Free swimming is back!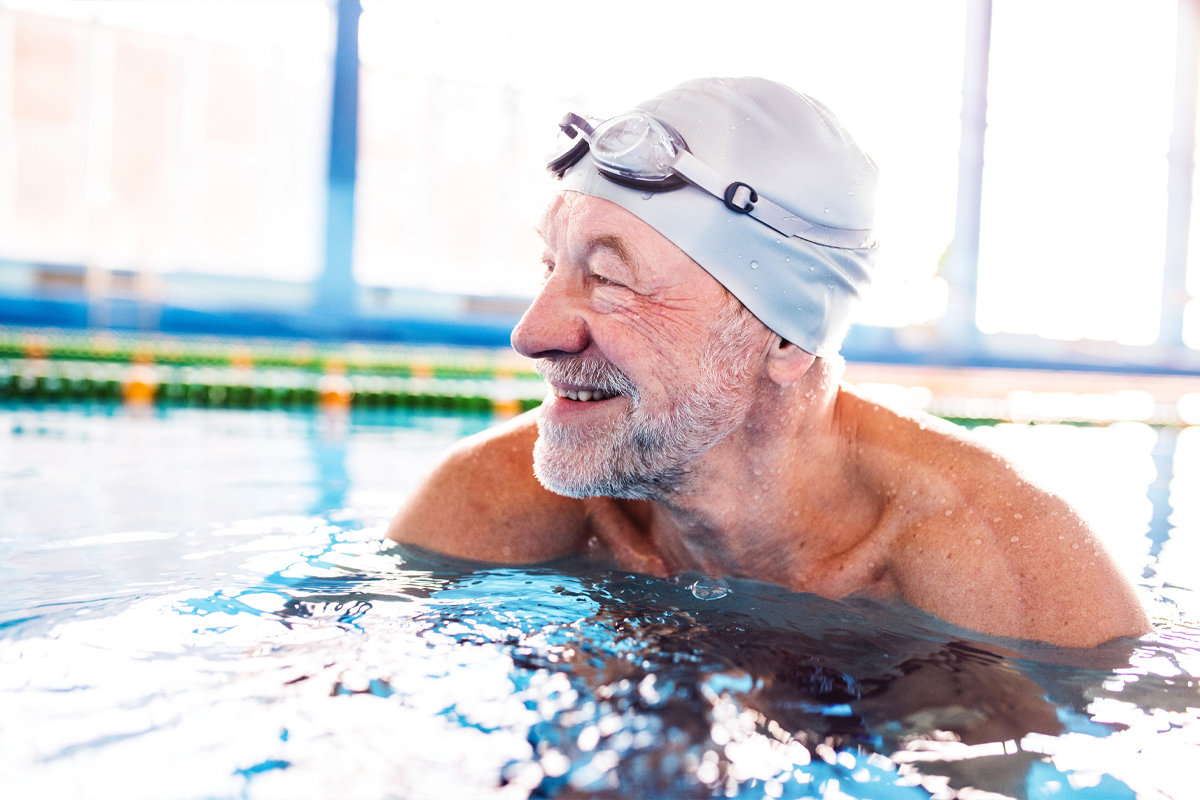 Free swimming for ages 16 and under & over 60s is back! Swimming for Sandwell residents will be available for over 60s every day until 1pm and for ages 16 and under during the remainder of the summer holidays. The current availability is lane swimming for competent swimmers ages 8 years and over. There will be a few changes to bear in mind when attending a session:
You must pre-book your session at www.slt-leisure.co.uk


You must be a competent swimmer. A competent swimmer must be able to safely jump into deep water, tread water for 1 minute continuously and swim 1 length continuously using a recognised swimming stroke.


Children must be 8 years and over to participate.


You must cancel your session on our website up to 2 hours beforehand or you will incur a charge.


No spectators are allowed in the session, please bear this in mind when bringing children.


You must have registered for free swimming before you can attend, you can do so on our website or at one of our centres.
Here are a few helpful links to show you what to expect at our centres and how to book a session:

FAQ page | How to book a lane swim session | Lane Swim Timetable | Swimming Video Guide