Free swimming for Sandwell residents this summer!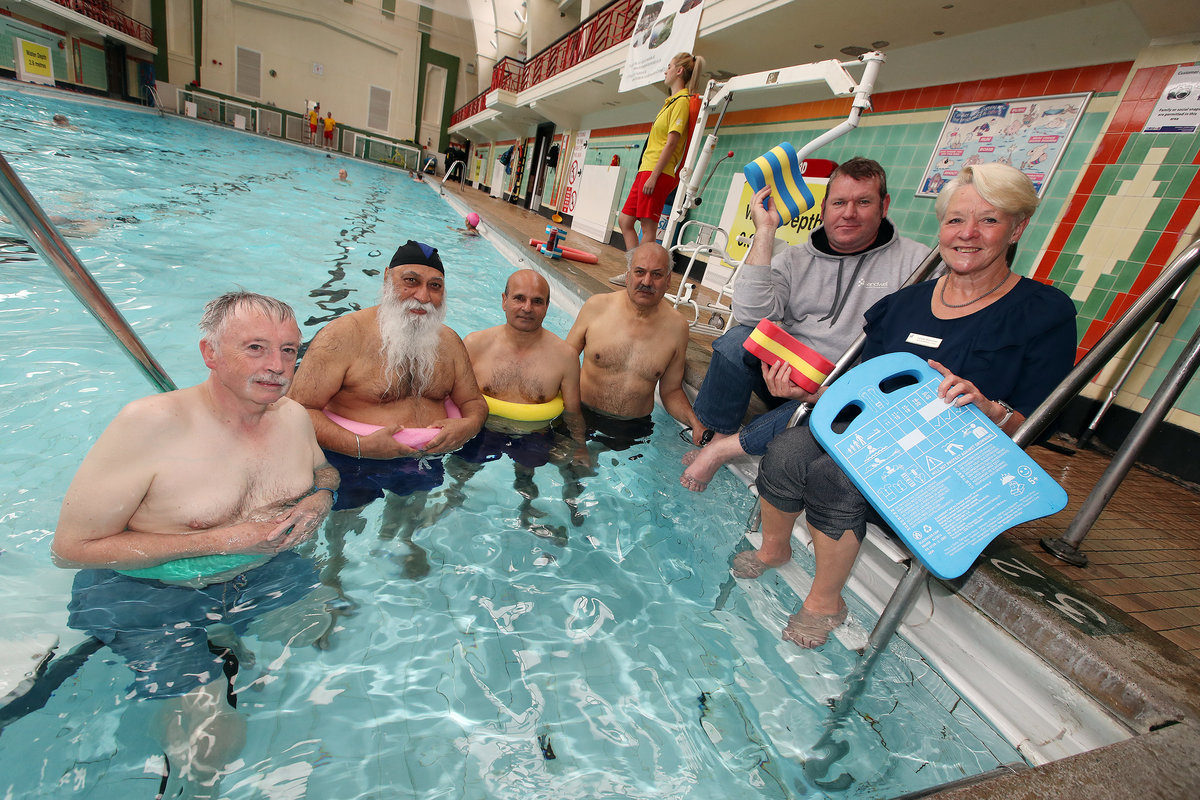 This summer Sandwell residents under 16 and over 60 can register for free swimming at selected SLT leisure centres.
This year free swimming is back for selected Sandwell residents throughout the summer holidays. Young people under the age of 16 can swim at any public swimming session for free during the school holidays. Swimming is a perfect summer activity and SLT's excellent swimming facilities offer young people a chance to enjoy the pastime in a safe environment.
Ash Rai, chief executive for Sandwell Leisure Trust said: "We are delighted to support Sandwell Council's free swimming initiative to help more people enjoy safer swimming at our excellent pool facilities throughout the borough."
Older people living in Sandwell aged 60 and over can also enjoy SLT's pools for free up to 1pm, this is available all year round. Swimming can be enjoyed at any pace and is one of the best cardiovascular exercises around which is why it is perfect for those over 60.
The leisure centres offering free swimming are Tipton Leisure Centre, Smethwick Swimming Centre, Langley Swimming Centre, Haden Hill Leisure Centre and Wednesbury Leisure Centre. To be eligible you must provide proof of address and fit the criteria mentioned. To find out more information and to register online click here, alternatively staff at the leisure centres will be happy to help you.