Free health checks at Sandwell leisure centres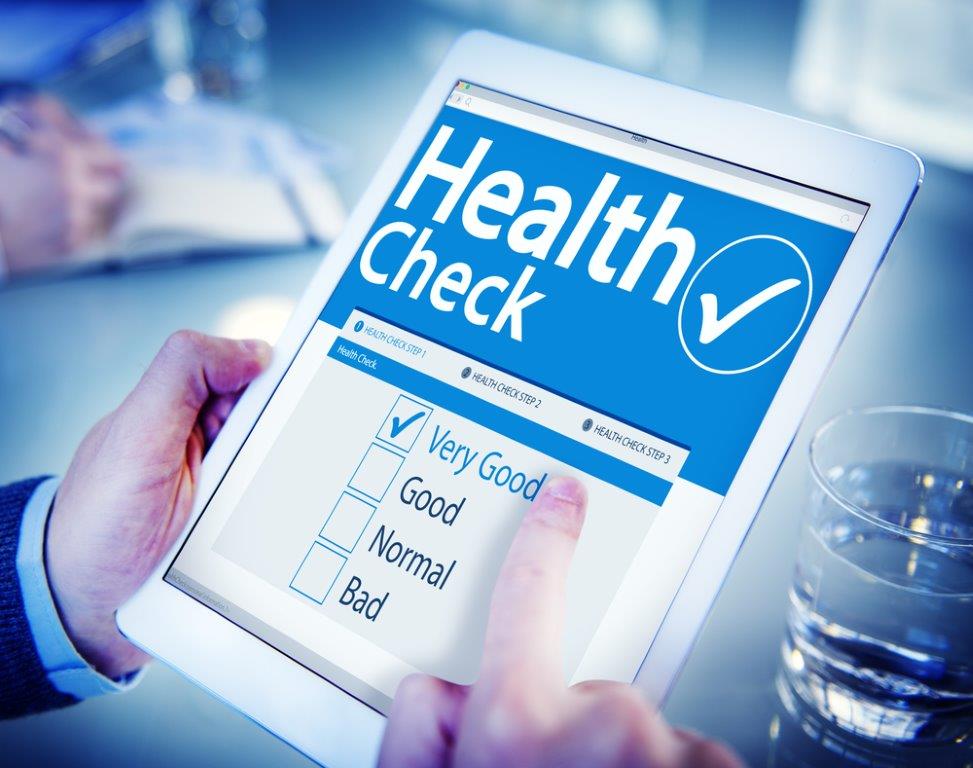 My Time Active are offering the checks in partnership with Sandwell Leisure Trust at sport and leisure facilities including; Haden Hill Leisure Centre, Portway Lifestyle Centre, Smethwick Swimming Centre, Tipton Leisure Centre and Wednesbury Leisure Centre.
The assessment takes between 20-25 minutes and includes; blood pressure assessment, cholesterol, height, weight and BMI checks.
The health check enables people to find out their own personal risk of developing heart disease.
Health checks are available for people aged between 40 and 74 that live or have a Doctor in Sandwell.
Health checks are not available if:
You already had a Health Check to assess Heart Disease risk in the last 5 years
You have had a stroke or 'mini' stroke
You have angina or an irregular heartbeat
You have had a heart attack or heart failure
You take medication for high cholesterol or Blood pressure
You have Coronary Heart Disease (CHD) or atrial fibrillation
Cathy Ferriday, Engagement Manager at My Time Active, said: "It is a bit like having an MOT on your body. We will calculate your body-mass-index (BMI) and waist-to-hip ratio (WHR). We will also discuss your diet and lifestyle as well as your family history.
"Following the screening, the team will ensure that all the results are discussed with you and the appropriate advice and guidance offered. The results are also uploaded onto the GP system so the relevant treatment can be offered to you if needed."
To book your free health check contact your nearest participating centre on 0300 012 0121.
SLT members can book online using their membership number.