Free beginners Karate course starting at Wednesbury Leisure Centre this February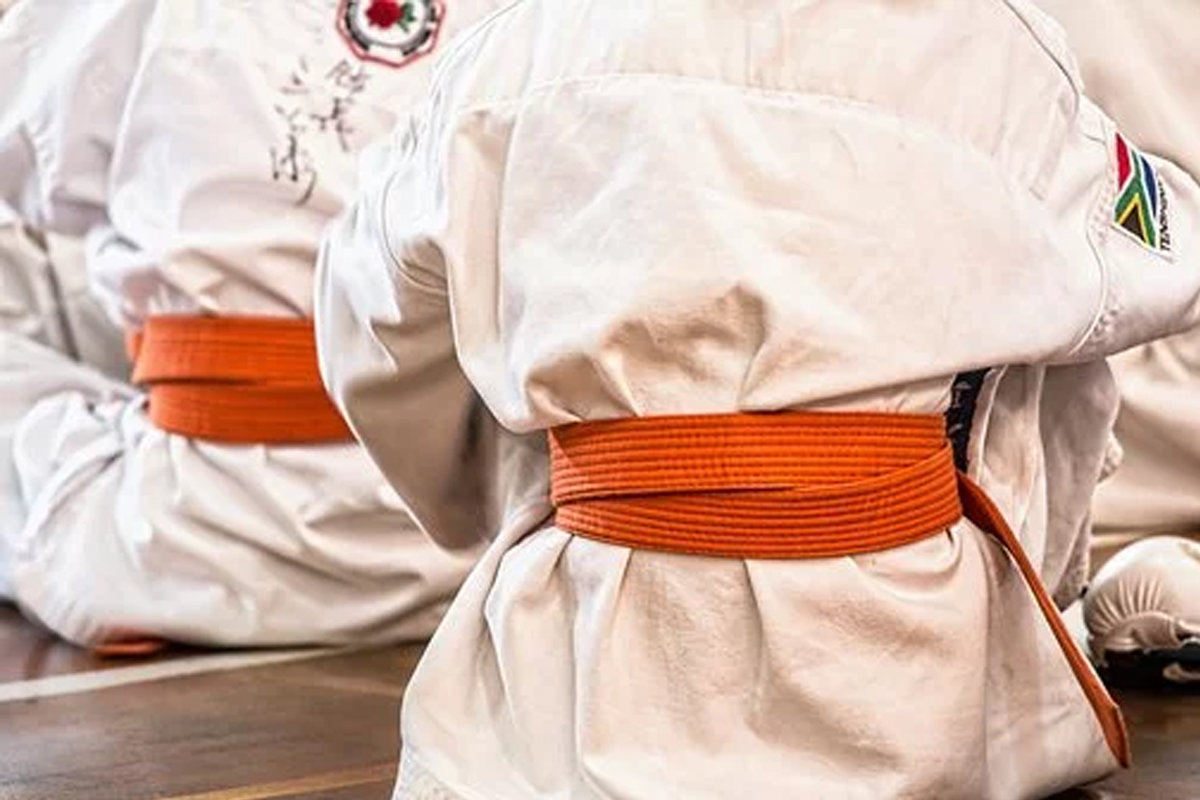 The Traditional International Shotokan Karate Association (TISKA) are hosting classes on Saturday 1st February and Saturday 8th February at Wednesbury Leisure Centre. The classes are for beginners and are a great way to get started in karate. Both seniors and juniors are welcomed to the course.
Shotokan Karate is a form of karate characterised by deep, strong stances and dynamic techniques, is one of the most widely practised forms of karate in the world today. It develops anaerobic, powerful techniques as well as developing speed. Karate is a great sport to develop fitness, self defence, confidence and respect. You can learn more about TISKA here.
The classes will be taking place at Wednesbury Leisure Centre at 12.45pm. No special clothing required is required and men, women and children welcome. Families are also welcome but the minimum age is 4 years. For more information you can email wednesburykarate@hotmail.com or call either 07508053918 or 07415458124.