Food Focus: The Mediterranean Diet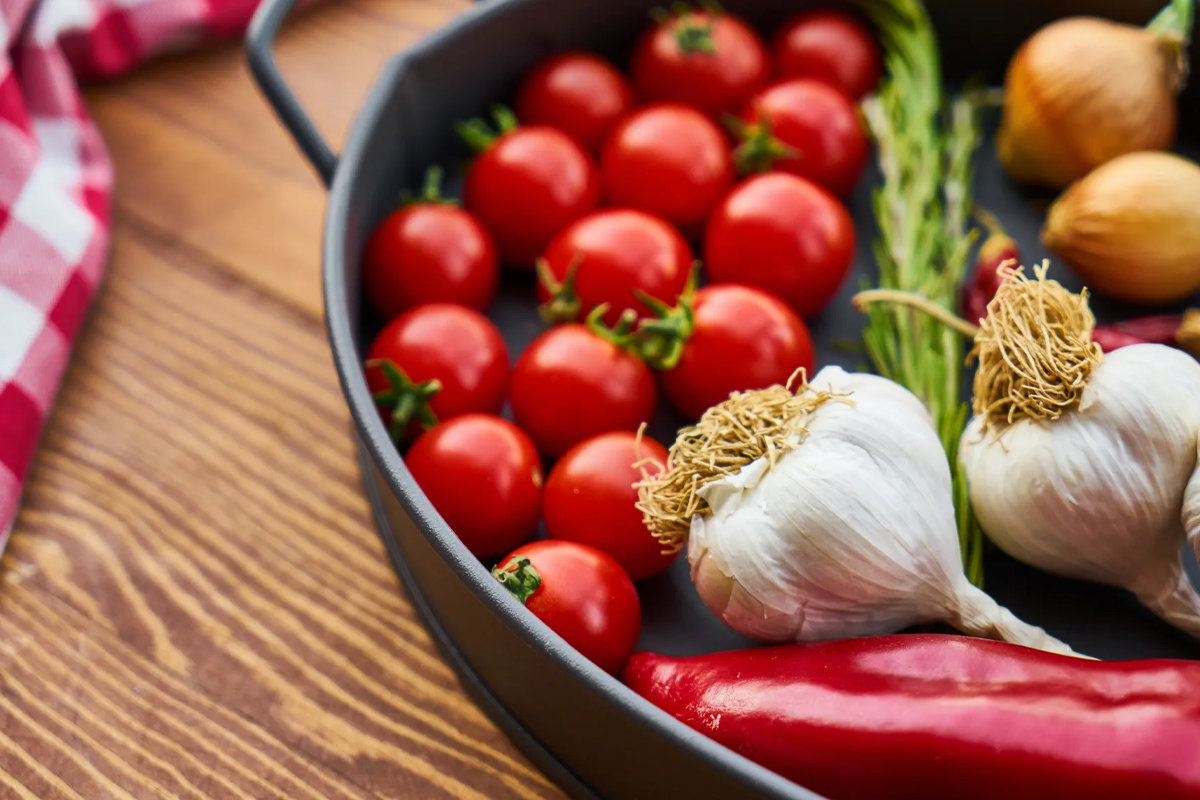 The Mediterranean diet takes inspiration from southern European countries such as Greece, Spain, Portugal, Italy and southern France. The residents of these sunny holiday hot-spots often have diets full of fresh fruit, vegetables, beans, grains, fish and olive oil.
Studies conducted have shown that people from these regions tend to live longer and have lower risks of diseases such as obesity, diabetes and cardiovascular diseases. With a low consumption of dairy, meat and sugar but an abundance of plant foods, unsaturated fats and oily fish studies have linked this diet to positive long-term health effects.
The diet isn't ranked high amongst the best weight loss diets however without calorie reduction it can lead to a more safe and sustainable weight loss. If you are looking to lose weight you just need to be conscious of your calorie intake and if in doubt count your calories, as some of the components such as olive oil can be high in calories if not used in moderation.
Here are some tips if you want to adopt this diet:
- Add more fish to your diet particularly salmon, sardines and mackerel.
- Include whole grains such as quinoa, bulgur wheat and barley.
- Switch vegetable oils for extra virgin olive oil.
- Eat as many vegetables as you can.
- Sit down for your meals, savour your food as eating slowly helps you feel fuller longer.
Some great healthy Mediterranean recipes can be found on BBC Good Food, featuring hearty meals and plenty of pasta!