Flab-u-less football kicks off at Hadley Stadium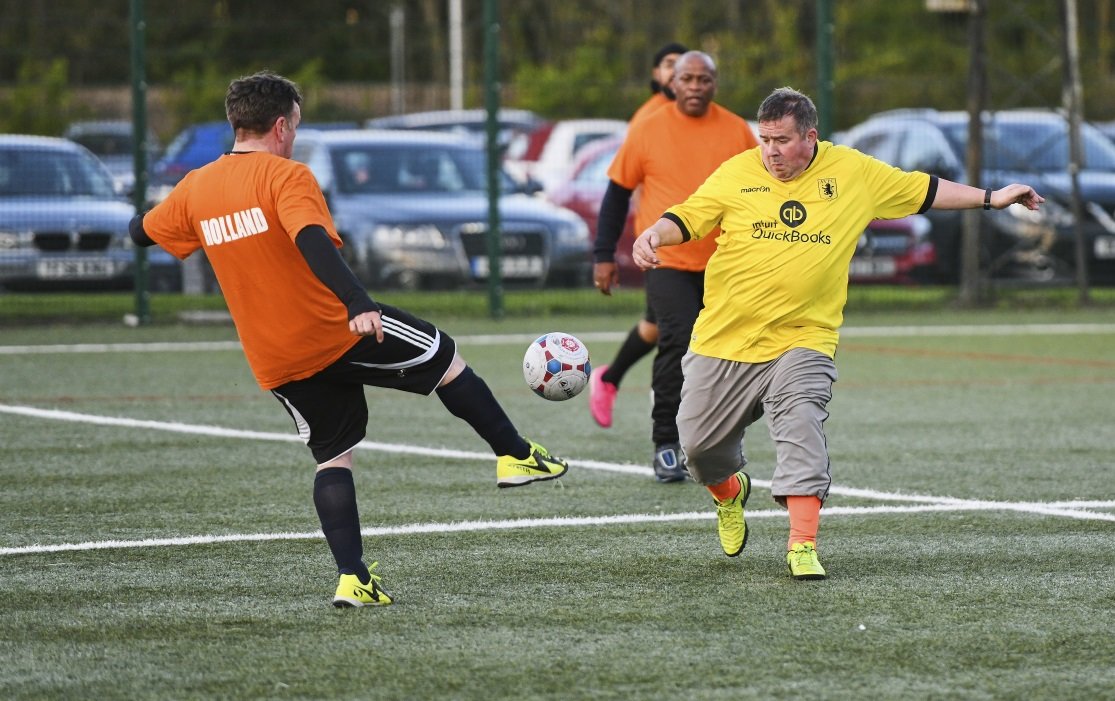 A new football based weight loss programme for men has kicked off with great success at Hadley Stadium.
The programme aimed at overweight men who want to lose weight and have fun in the process has seen attendances double over the first few weeks of the programme and has already helped the players lose over 3 stones in weight.
Ian King Assistant Manager at Hadley Stadium said "Flab-u-less football is a great way for men to lose some weight while having a game of football, we know going to the gym isn't for everyone so we wanted to offer an alternative way of getting fit and helping people lose weight. There's a great atmosphere each week as everyone's here to support and encourage each other"
Sessions are every Monday from 7-8pm at Hadley Stadium, Smethwick.
The cost is just £20 per month payable by direct debit. All new customers are welcome to come to try their first session for FREE!
For more information on how you can become part of the team call Hadley Stadium Leisure Centre on 03000120121 or follow us on Facebook https://en-gb.facebook.com/slt.leisure/