Fitness Q&A with SLT member Ben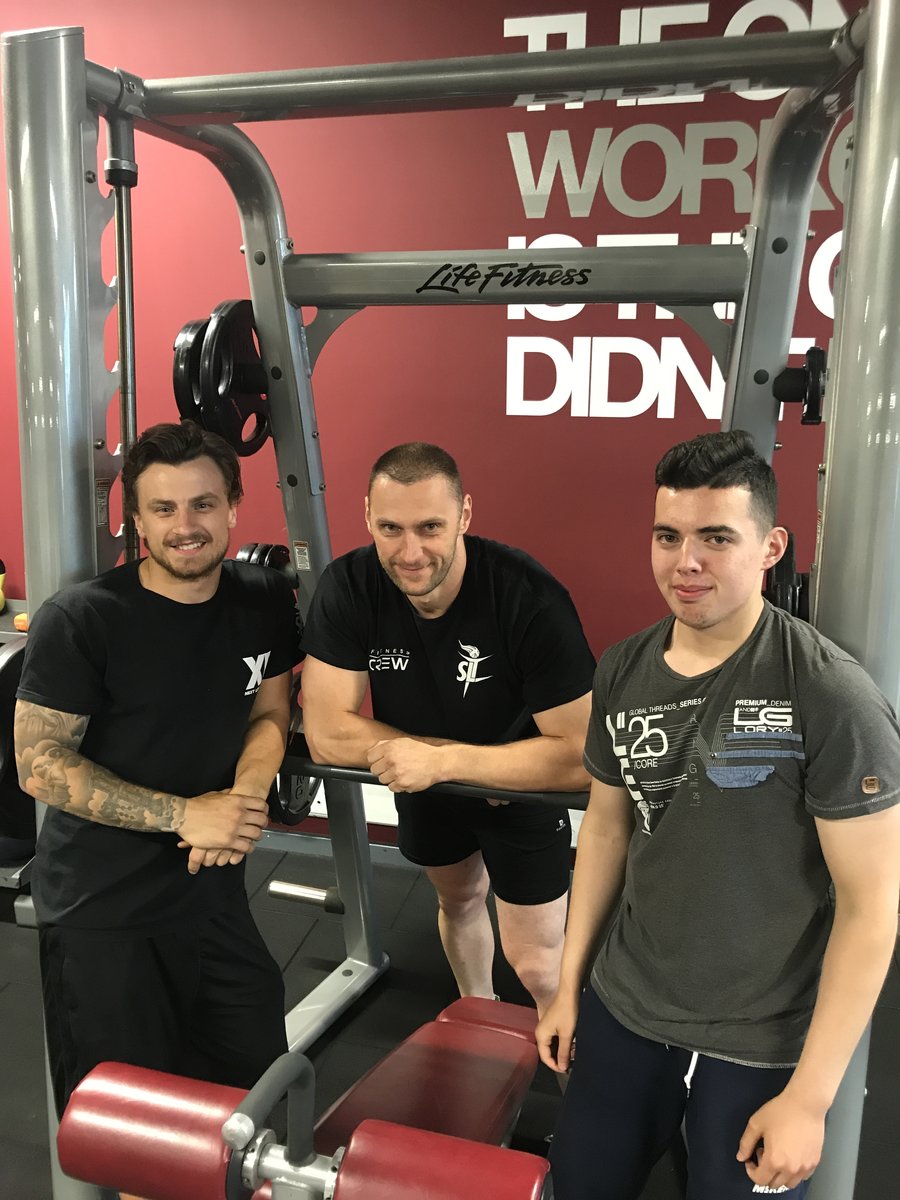 Ben Cullen, 19, has been a member of Wednesbury Leisure Centre for 2 years now. We asked him a few questions about his inspirational fitness journey and the people who have helped him along the way....
What was the moment that inspired you to get into fitness and start using the gym?
I needed to lose weight. I was over 15 stone, I wanted to turn that fat into muscle. I looked in the mirror one day and realised I needed to chan
Are you happy to tell us about your fitness history?
I was fat, wasn't involved in sports or fitness at school. I was the overweight kid who didn't do a lot.
How do you find the team and staff at the centres, are they helpful?
All the staff I have met in the time I have been here have been helpful, knowledgeable and motivating.
Are you a ONE card member? If so has this given you any extra benefits or motivation?
Yes, the one to one training with the gym team has really been beneficial. If it wasn't for Ian, one of the instructors, I wouldn't have pushed myself as much and wouldn't be where I am now.
What do you enjoy about exercising?
Feeling like a different person when I'm training compared to when I started. Now I enjoy weight training and keeping fitter than I thought I could have been 18 months ago.
Do you find there are advantages of exercising in a group environment?
Yes, in the gym it helps motivate me to push harder and get better.
What motivates you to keep coming?
The people I train with make working out more fun and continuing to notice muscles building and body shape changing keeps my motivation up. If it does slack off, I just listen to Ian and I soon get back into it!
Could you offer any tips for people looking to start a similar fitness journey?
Start slow, build your way into it. Be patient and don't expect overnight changes, it's a marathon not a sprint.
If you are inspired by Ben's story find out more about an SLT membership and start your own journey today.