Fitness Classes return Monday 17th May!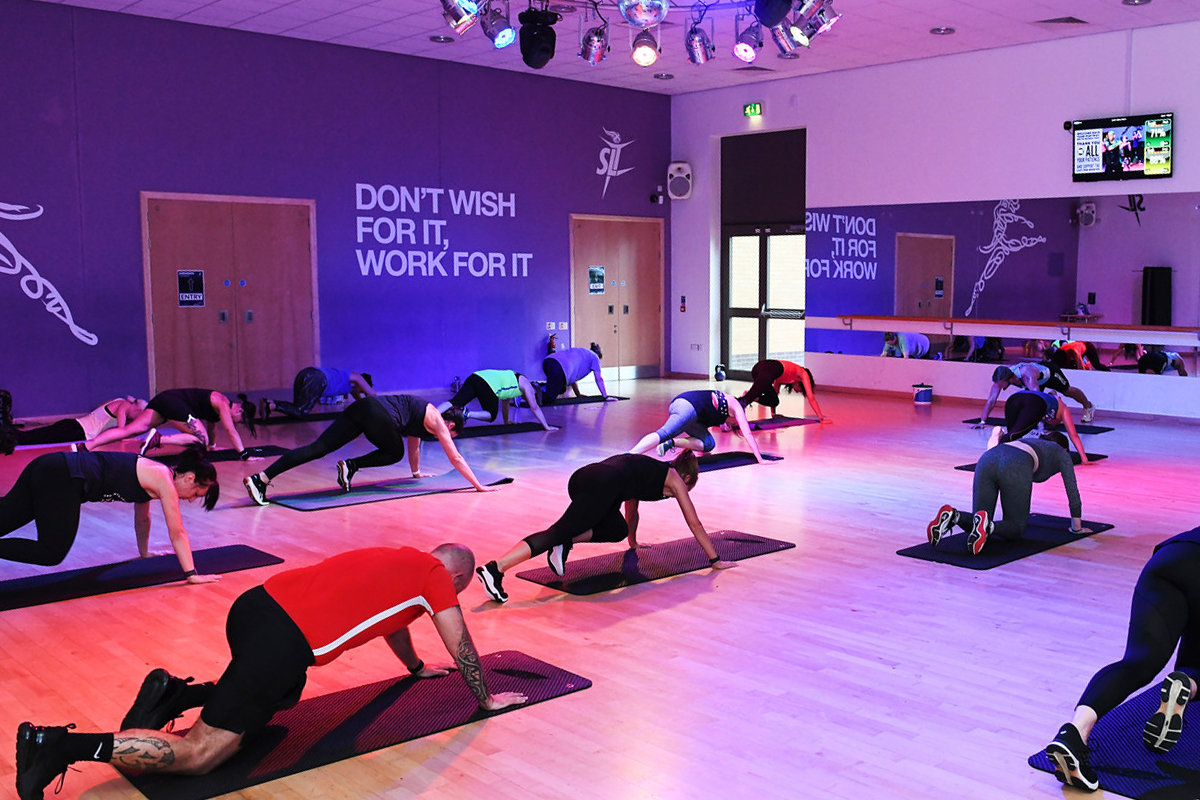 We are excited to welcome back Indoor Group Fitness classes to our centres from Monday 17th May. Social distancing measures will be in place and sessions must be booked online, you can find out more here: www.slt-leisure.co.uk/faqs
Click here to view our timetable
(sessions will be bookable for members from Monday 10th May)
To ensure we can get everyone in to the classes as smoothly as possible can we ask that you make sure you have done the below before attending for your first class:

Please check you can log on to the new Leisure Hub via our website www.slt-leisure.co.uk. You must register for Leisure Hub before you can book online.

If you are an existing member it is critical you register via the link provided and using the email address you registered originally for One Card membership. If you don't use this email address the system will not recognise you are a current member.
https://online.slt-leisure.co.uk/LhWeb/en/Account/Register

If you are experiencing issues registering please email our memberships team at memberships@slt-leisure.co.uk
You can visit your centre beforehand to collect your new RFID sticker or wristband, which will replace your old membership card.
Don't forget to book your class, classes can now be booked up to 7 days in advance for members.
If you can no longer attend a class you must cancel your booking at least 4 hours before otherwise this will show as a debt on our system, until the debt has been paid you will not be able to book any future sessions.
We look forward to seeing you all back soon!