First inclusive Couch to 1 mile initiative launches at Portway Lifestyle Centre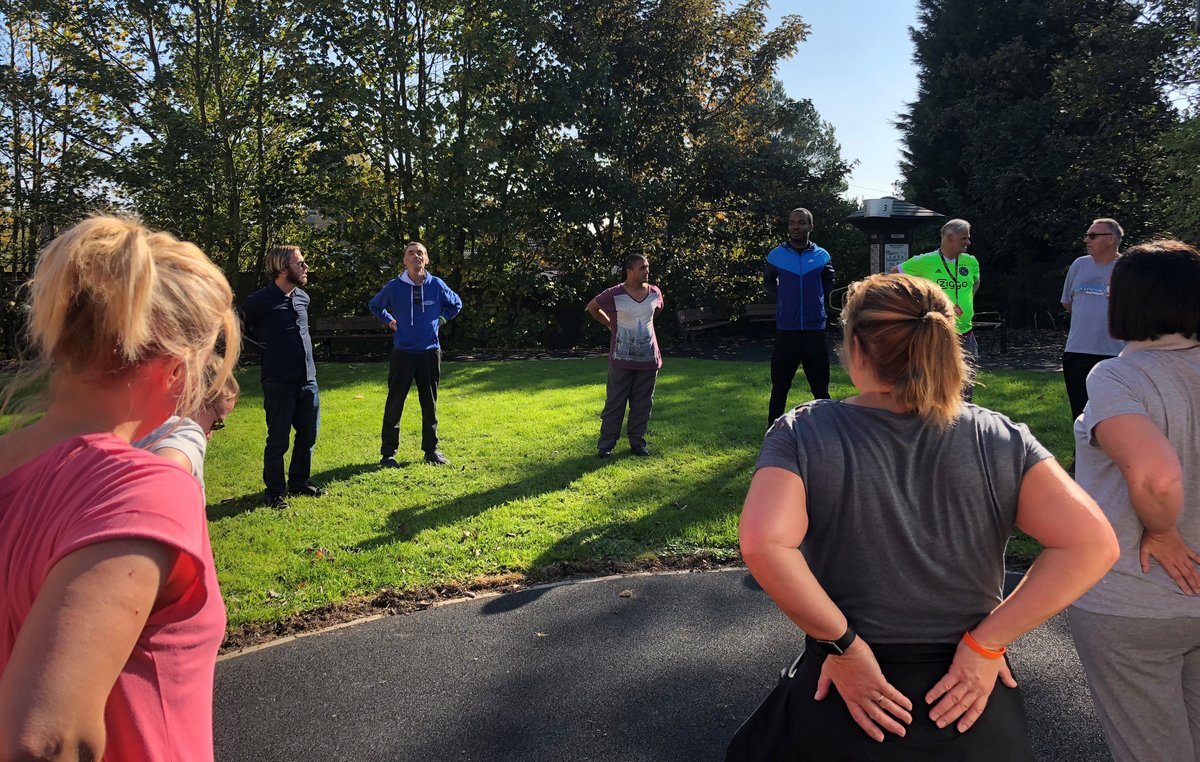 SLT's first inclusive couch to 1 mile programme launched this week at Portway Lifestyle Centre. The 6 week programme is aimed at beginners looking to get into running and complete their first mile. The sessions are led by the Fitness Team at Portway Lifestyle Centre in partnership with Sandwell Adult Services.
30 participants attended the session on the sunny Autumn day to take the first steps on their running journey. Participants of all abilities with a range of disabilities took part in the session which teaches in a safe, enclosed environment.
Mike Bott, Sandwell Adult Services, commented "We are really pleased to team up with SLT for this programme. It will be fantastic to integrate participants so they are all working together to improve their health & wellbeing."

Our team are already planning next years Couch programmes. If would like to enroll on a future programme please make sure you register for SLT's new Let's Get Physical newsletter or follow us on Facebook.