Fancy a career in the leisure industry ?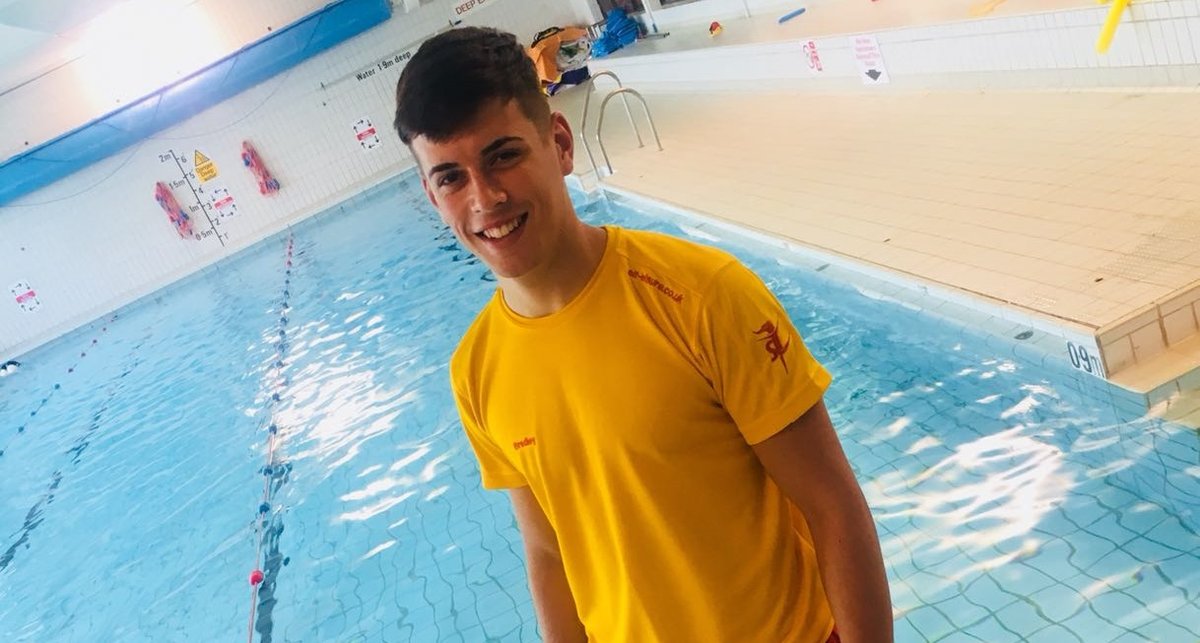 Whether it is a full time career or part time role, becoming a Leisure Attendant with Sandwell Leisure Trust can be rewarding.
We caught up with Bradley, 19 from Rowley Regis, before a busy shift during the school holidays.
How did you get qualified ?
To get qualified I needed to complete a week's course. You can do these at Langley Swimming Centre. The course has a lot of content to learn and you also do plenty of practical work inside the swimming pool. As long as you are reasonable swimmer and work hard on the course you should qualify.
Talk us through how you got the role at Haden Hill ?
I saw the job advertised at the Recruitment webpage on the SLT website www.slt-leisure.co.uk . I completed the application form online and then had to attend an interview which seemed to go well.
What are best bits about your job ?
I really enjoy working within a team environment with people my own age on the pool. All the team here are really friendly. Whilst the role is very demanding at times especially when the pool is very busy, it's important we all maintain our high level of customer service. As a benefit of working for SLT we get a free staff membership which I use to access the gym.
What do you away from your job at Haden Hill Leisure Centre ?
I'm currently studying Sports Therapy at Worcester University. I also play football for Team Dudley.
What would you recommend about working for SLT ?
The job is varied, flexible and hours are given to me around my studying schedule. I'm hoping the experience gained within the industry will help me gain full time employment in the future.
To find our more about employment opportunities with SLT click here. The latest lifeguarding and swimming teachers courses are available in the SLT online shop. (Please course if no suitable courses are available please email LangleySCinfo@slt-leisure.co.uk)