Family Dog & Jog coming this autumn!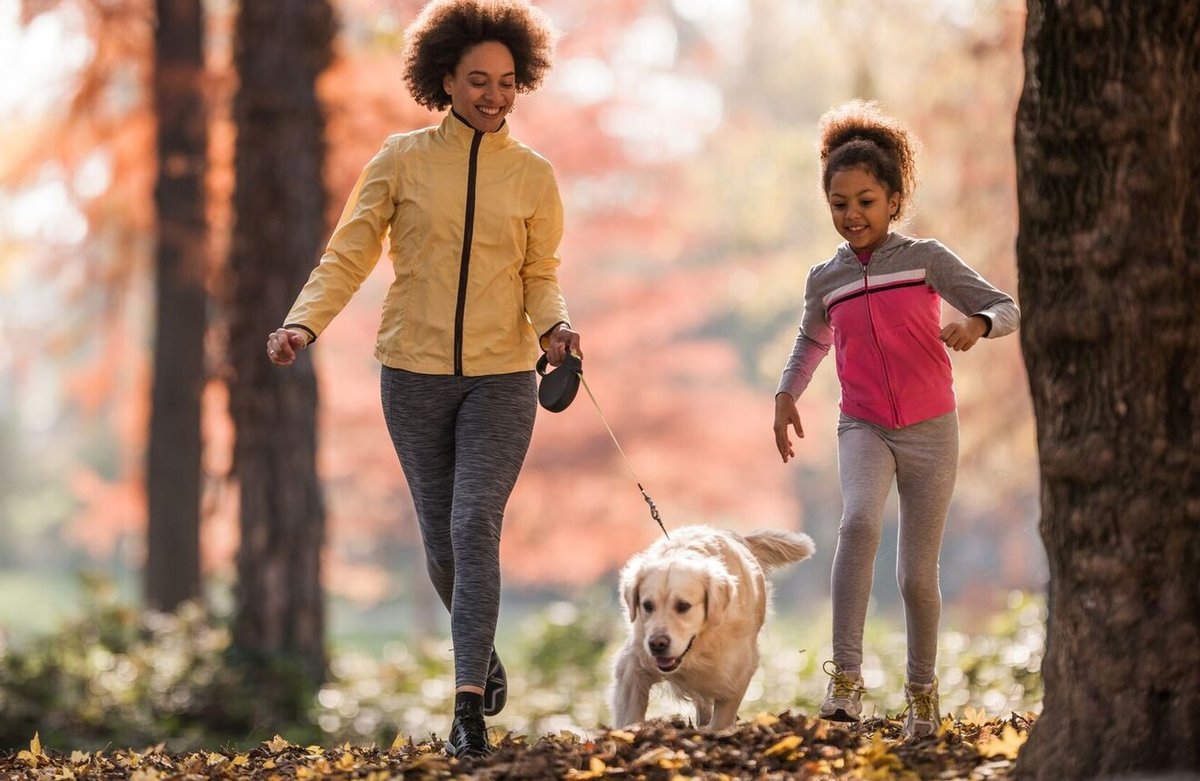 A new 6 week family fun programme for you, your family and your four-legged best friend! Bring along the family to West Smethwick Park every Saturday 10:30am - 11:30am from 21st September 2019 to 26th October.
Family Dog and Jog is a great way to get active, each week our team will set out a weekly trail for you and your family to follow. Enjoy the setting of the park while filling in the Children's activity sheet as you go along. It doesn't matter if you walk or jog, you can set your own pace each week. At the end of the sessions you're invited to enjoy a free refreshment and have a chat to other dog owners.
This is a fun programme aimed to bring more of the local community together and to enjoy West Smethwick Park. Bond with your dog, improve your health and meet new people with Family dog & jog!
Please note that all owners will be responsible for their own dog's health and behaviour. For more information and to read our requirements visit here. Participants must register online prior to the first session, and bring along their booking confirmation.