Everything you need to know about BAM (Box and Move)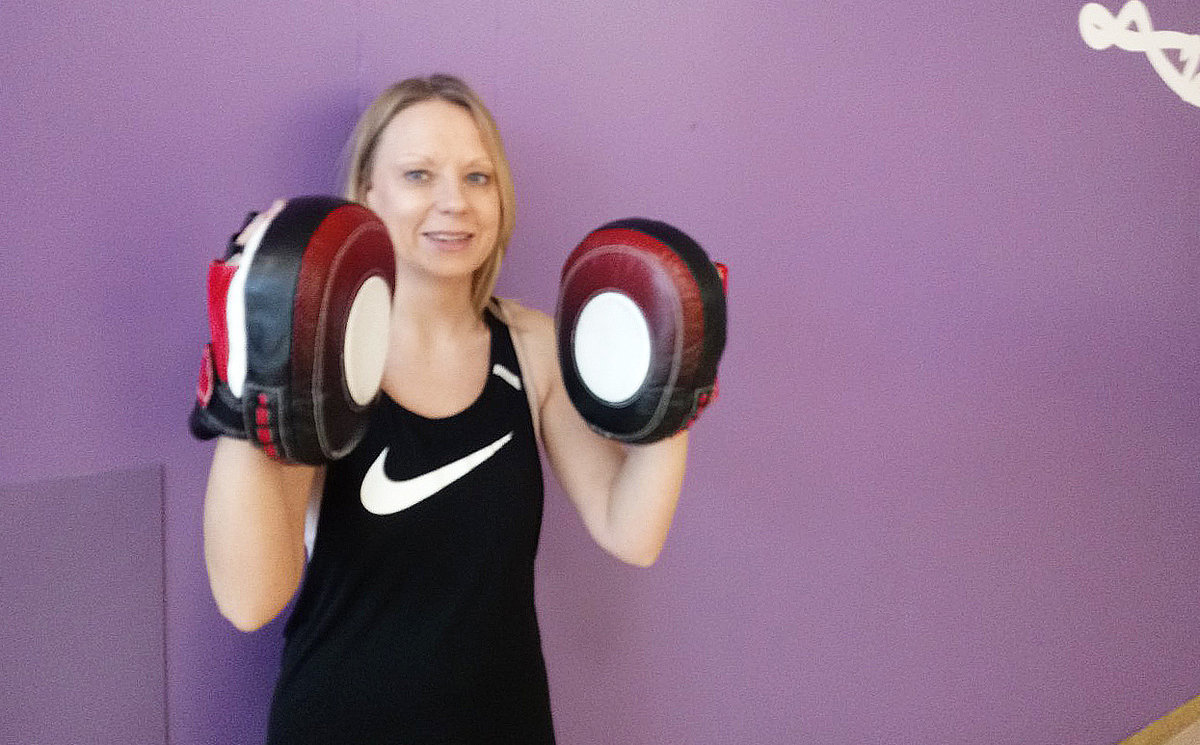 BAM (BOX AND MOVE)® started at Tipton Sports Academy this year, we caught up with Instructor Mick who told us all about the boxing inspired class;
What is Box and Move?
BAM (BOX AND MOVE) ® is a FUN Fitness MASHUP combining Boxing, Interval training, Body Conditioning and Stretch. The programme is designed to amalgamate a number of fitness elements which include strength training, cardiovascular, postural stability, balance, core and alignment which in turn form BAM BOX AND MOVE®.
What does a typical class involve?
Each BAM workout will consist of:
- A Dynamic Warm-up - this will include a demonstration of the boxing combinations to be used in the following sessions. The Warm-up will raise your core temperature and make their muscles suppler in preparation for the class ahead. The Warm-up can last between 5-10 minutes and will be delivered at a moderate pace.
- Pad Work - using a neutral/open stance to focus on core stability, balance and postural alignment, hand eye co-ordination, speed and agility.
- Interval Training - the interval training section enables the participant to go all out, giving 100% through quick, intense bursts of sequential manoeuvres, followed by short recovery periods. Each set will have a number of exercises with a set duration. This type of training fires up and maintains your heart-rate, while burning more fat in less time. This phase uses a system of varied intensity workouts which alternate with short rest periods.
- Body Conditioning - elements of this phase derive from Contrology and mainly focus on technique, posture and alignment while being performed to moderate paced music. This phase is finished with a stretch.
What are the benefits of the class?

· Improved postural alignment, core strength
· Develops strength, tone & body awareness
· Rediscover your body's natural movement patterns and Restore balance
· A firmer flatter stomach with a more defined waist
· Alleviates muscle tension and improves flexibility
· Improves speed, co-ordination and reflexes
· Supports MENTAL and PHYSICAL WELL-BEING
Any tips for beginners?

Take it easy during the warm-up and focus on the technique throughout the session.
How can you expect to feel after a class?
When you come out of a BAM session you will know that you've had a workout whilst also feeling energised and de-stressed. BAM is the perfect way to burn calories and relieve stress.
BAM (BOX AND MOVE)® takes place on Friday at 19.15 only at Tipton Sports Academy.