Earlier opening times coming to Portway Lifestyle Centre this January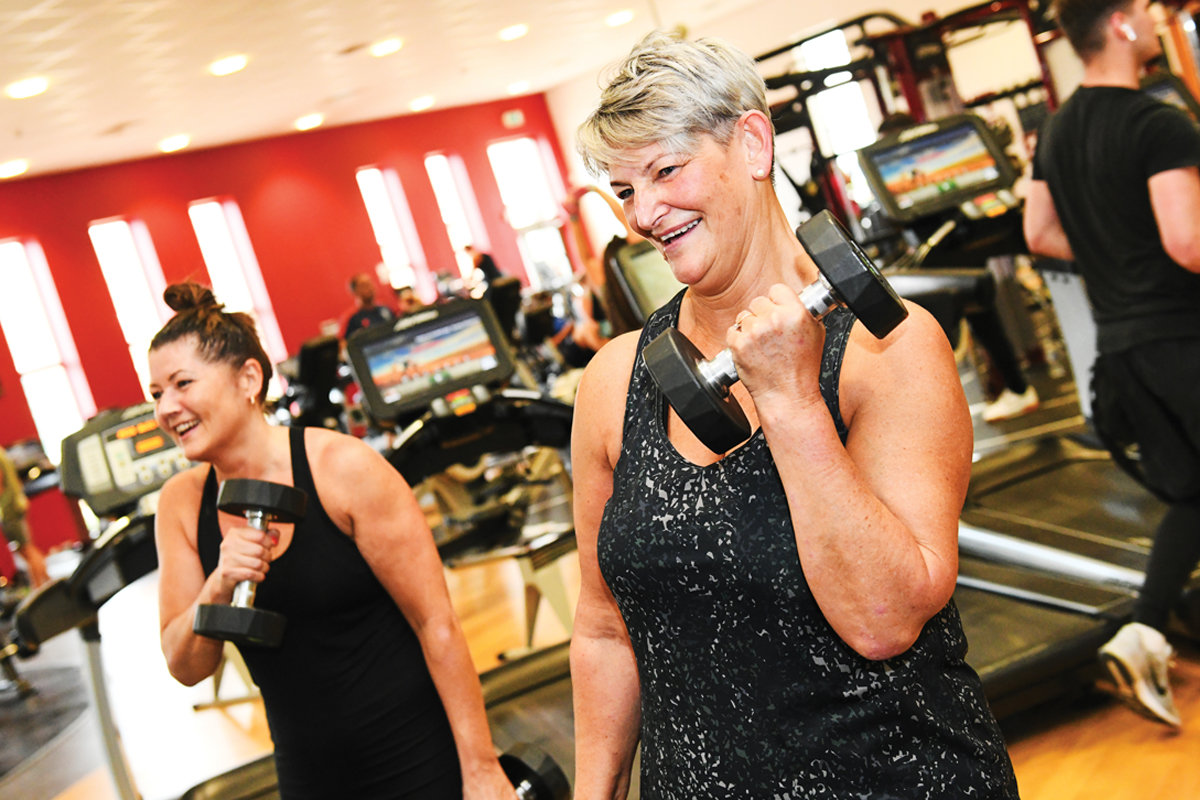 In response to customer feedback Portway Lifestyle Centre will be opening earlier Monday to Friday with a new opening time of 6.30am starting Monday 6th January.
The gym will be open from 6.30am allowing an extra chance to squeeze in a pre-work workout! Portway Lifestyle Centre has also amended their fitness timetable and will be offering 6.30am classes Monday – Friday such as Bodypump and Indoor Cycling. You can view a copy of their full timetable below.
For more information you can contact Portway Lifestyle Centre on 0300 012 0121 or email Portwayinfo@slt-leisure.co.uk