Could you be the face of 2019 for your favourite leisure centre ?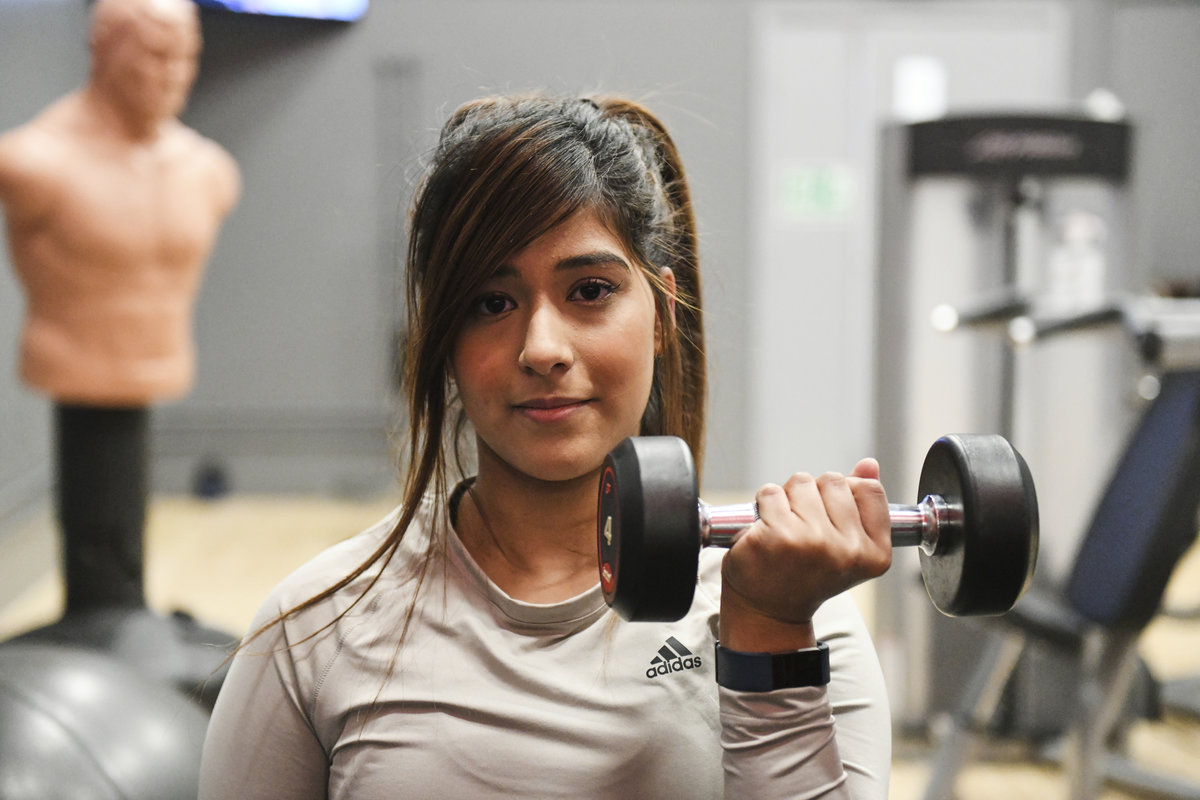 The new year is already on the horizon and our marketing team are already planning an exciting new campaign. This year we have had an amazing response to our photographs taken at centre and we are keen to continue this into next year.
SLT are committed to use as many real photos of our members and customers within our marketing and social media, as we know these are the types of images you engage with.
By chance a meeting before an Indoor cycling class led to Wednesbury Leisure Centre member Rumena being recruited to being the face of our annual brochure & summer social media campaign.
Rumena commented " it was fantastic to be involved with SLT with a campaign like this. It's amazing how a few photographs taken at my regular class led to my face coming on a wide collection of marketing platforms. It was very special to make the front cover. I'd urge anyone who gets this opportunity in the future to grab it, since then I've done some extra modelling at Harry Mitchell Leisure Centre."
This November, we will be taking a selection of images of our members & customers in a studio setting to represent each centre. Could you be the person to represent your favourite centre? If you are interested in being considered, you would need to be available for an hour on a selected date in early November. You will be photographed in your fitness gear but also your occupational clothing. The team you will be working with are very friendly so no need to be nervous!
We are sure the demand to be involved will be high, so please don't be concerned if you are not selected, it's just a case we only need nine members.

If you would like to be considered please drop our Marketing team an email (marketing@slt-leisure.co.uk) with a recent photograph, your most visited centre & occupation.