Couch to 5K takes off at Hadley Stadium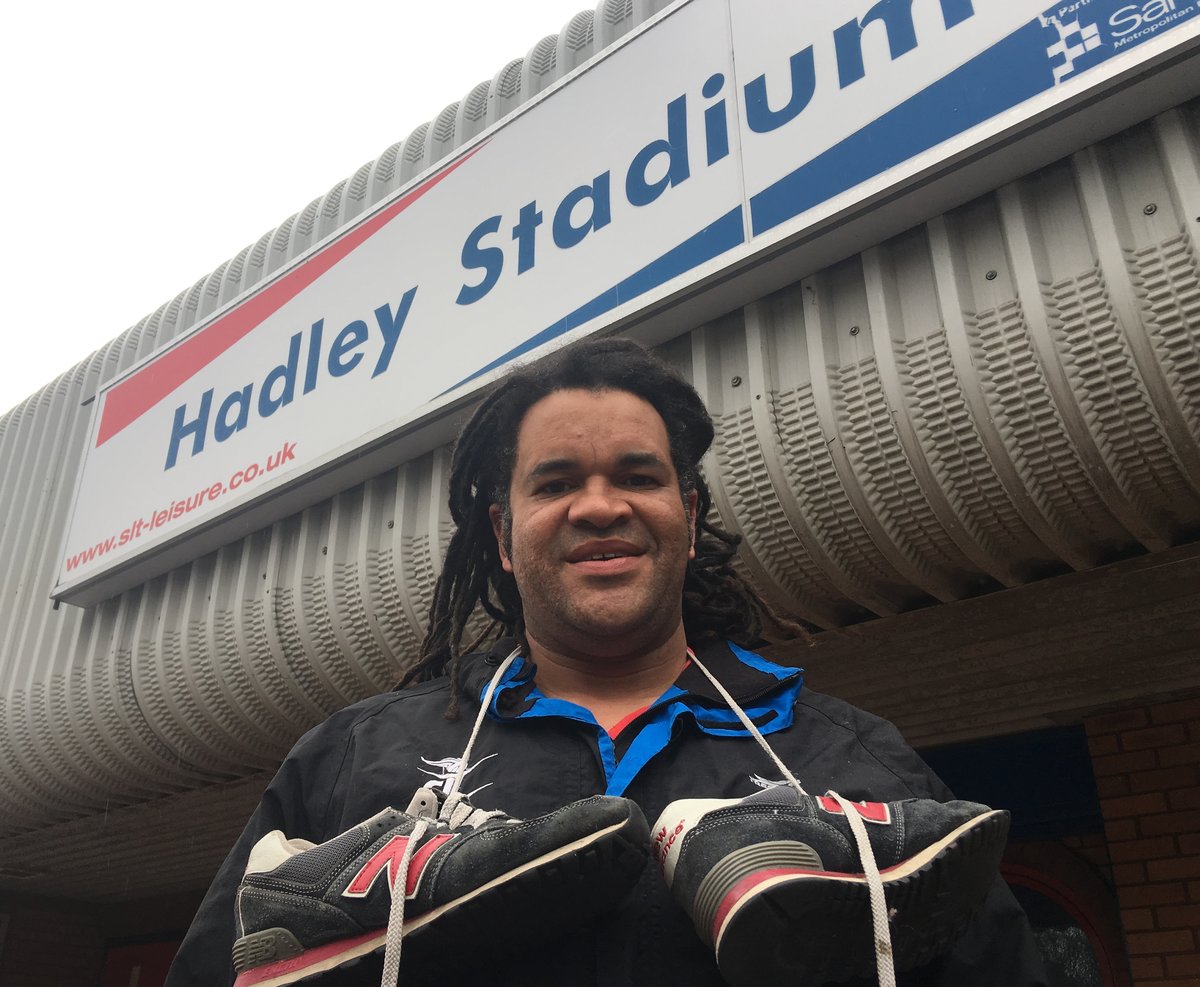 Tuesday 10th April saw SLT launch their first Couch to 5K at Hadley Stadium.
Couch to 5k is designed for absolute beginners, so whether you've never run before or you want to get back into being more active, it's an easy way to get fitter and healthier.
Over 60 local people registered for the nine week programme and attended the first session on the athletics track at Hadley Stadium. The cost for the course is just £9 which includes a weekly coached session, discounted track access at other times and an online support group. The online support group was recently piloted on another project and was seen as a fantastic tool where participants encourage each other but also receive training plans, tips & can shares photos and video.
The programme was launched & managed by Neil Duggan (Business Development Manager) & Paul Badhams (Fitness Development Manager) who added " we are really pleased with local support the programme has got. It's was very inspirational to see so many people taking their first steps towards a healthier lifestyle with us".
Keen to get involved, then keep an eye on our newsfeed and social media platforms as an additional course is planned in a different geographical area in Sandwell.