Congratulations to all SLT MyZone members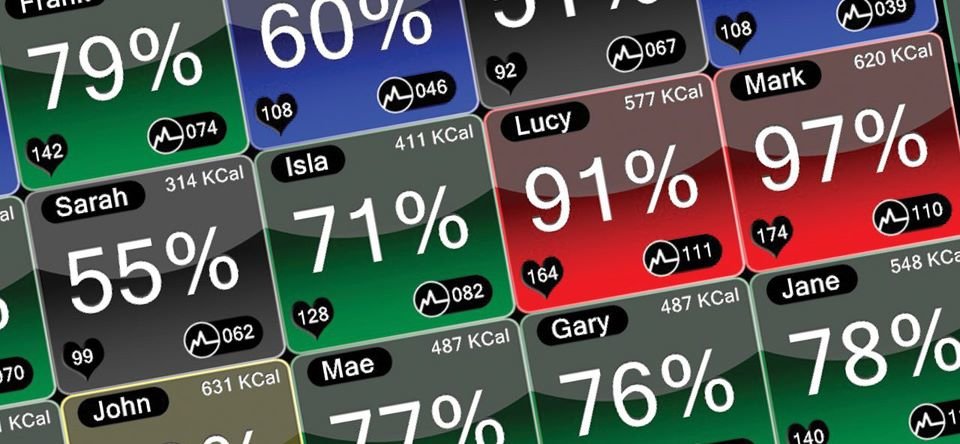 Congratulations to all our MyZone members who completed the 2018 quick start challenge. Over the last 44 days you recorded an amazing 435,282 MEPs and burnt 1,453,184 calories while wearing your MyZone belts while working out.
Don't forget to look out for the next SLT MyZone Challenge coming very soon, this one is going to be a bit different……
Want to become part of the MyZone community? Ask a member of staff how you too can become part of this group.
Myzone belts are available for sale at Haden Hill LC, Portway LC, Wednesbury Lc or online at SLT's shop.