Community faith leaders in Sandwell urge everyone to take up Covid-19 vaccine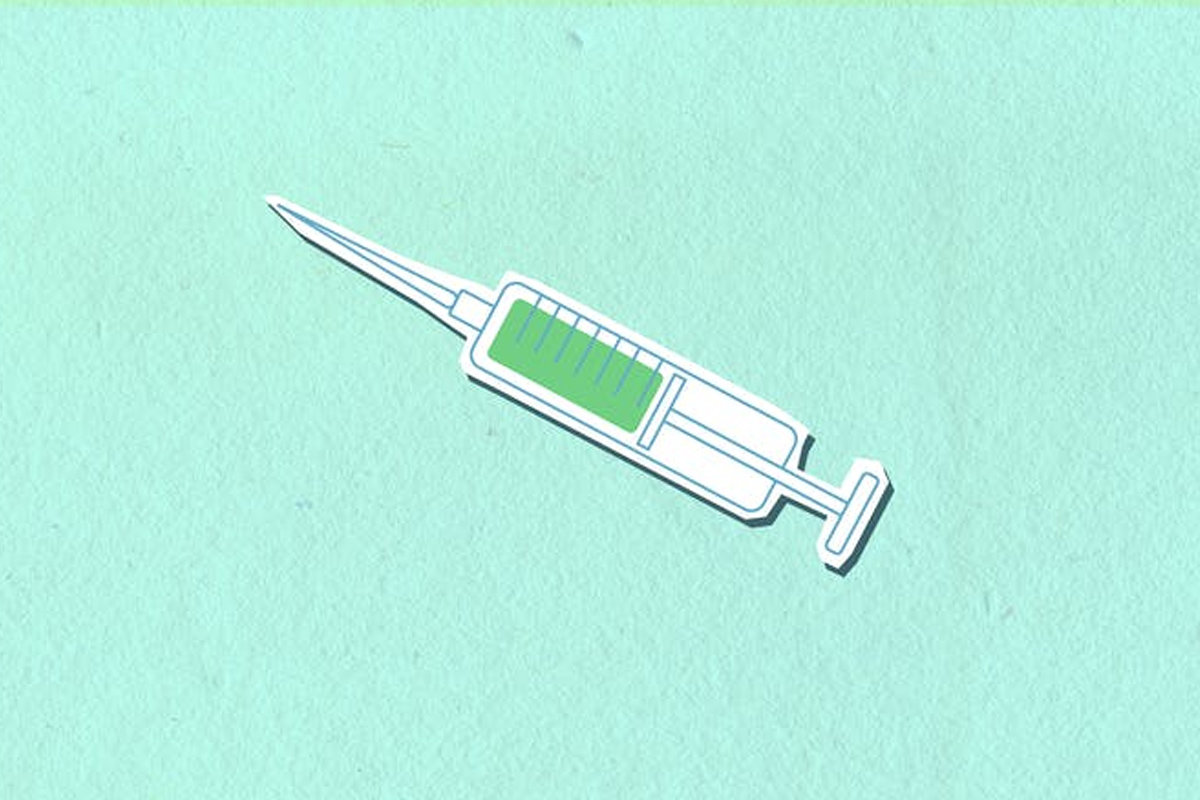 Sikh, Muslim, Christian and Hindu leaders in Sandwell have urged everyone to have the Covid-19 vaccine when it's their turn, to help protect people and save lives.
Religious authorities nationally have approved the Covid-19 vaccine and locally faith leaders are supporting the NHS and council in the vaccination programme.
Harmohinder Singh Bhatia MBE – Community faith leader
"One thing this pandemic has shown me is how communities in Sandwell have come together to support one another. I have received both doses of the Covid-19 vaccine, it was fine, I had no side effects and I feel much more protected. I would encourage everyone to do their bit to save lives and protect the NHS."
Reverend David Gould – Vicar at Holy Trinity Church, Smethwick
"It's been a hard time for everyone, especially those who've lost loved ones. The Covid-19 vaccine gives us all real hope that the end of the pandemic is in sight. Please join me and take up the offer of the vaccine when it's your turn, we need as many people to be vaccinated and protected as possible."
Ragih Muflihi – Chair of Sandwell Inclusive Muslim Action Network (IMAN)
"I welcome the rollout of the lifesaving Covid-19 vaccine. I would encourage everyone, including all Arabic speakers in Sandwell, to join with me and have the vaccine when it is offered to you. And to protect everyone, please keep following the Stay Home rules, remember Hands, Face, Space and if you have symptoms, self-isolate and book a test."
Millie O'Connor – Sandwell Council Chaplain
"These are difficult times, but we will get through them together. Better days will come sooner if we all look out for each other and we all take up the offer of the Covid-19 vaccine when it's our turn. Stay safe everyone."
Hema Patel – Community faith leader
"It's been such a challenging year for us all. We all need to continue to follow the rules to keep one another safe and get the Covid-19 vaccine when we're offered it. We must also get a test if we have symptoms and self-isolate if we are told to. We can get through this together."
Imam Ghulam Rasool – Community faith leader
"We must all follow the stay at home rules to stop the spread of Covid-19. By taking up the vaccine when it is offered to us, we'll be protecting ourselves from becoming seriously ill from the virus. We must keep doing everything we can to reduce the risk of passing on the infection to our loved ones, friends and neighbours."
Jaswinder Singh – President of Guru Nanak Gurdwara Smethwick
"Please have the Covid-19 vaccine when it's offered to you. It's vital we protect ourselves from this terrible virus and the vaccine is an opportunity to save many lives. We must also remember the basics to keep ourselves and others safe by washing our hands regularly, wearing face coverings and keeping a safe distance from people we don't live with."
People aged over 65 and over or clinically extremely vulnerable can now book an appointment for the vaccination.
Many will already have received their jab or booked an appointment, but anyone aged over 65 or over or clinically extremely vulnerable who hasn't can do so at www.nhs.uk/coronavirus-vaccination or, if they're not online, by calling 119 or contacting their local GP.
Dr Lisa McNally, director of public health, said: "The NHS reports are that uptake of the vaccine is very high – this is great for our community. By having the vaccine we are taking some control over what the virus can do to us. If we don't have the vaccine, we leave ourselves vulnerable to the potentially fatal effects of infection."
Deputy council leader Councillor Maria Crompton added: "The vaccine is a lifesaver and we thank our faith leaders in Sandwell for their ongoing and inspirational support in the vaccination programme."
All approved vaccines have gone through clinical trials and rigorous safety checks by experts. Covid-19 vaccines do not contain any meat products, animal products or egg.
Please remember:
If you have had the vaccination, you must continue to follow government restrictions and guidance. Keep your distance from others, wear a face covering and wash your hands or use hand sanitiser regularly
Be aware of scams relating to Covid-19 vaccinations. Your vaccination is FREE. The NHS will never ask for payment or for your bank details.
If you have Covid-19 symptoms – a high temperature, a continuous cough, a loss or change in your sense of taste or smell – get tested immediately.
If you or anyone in your household have Covid-19 symptoms, you must self-isolate. If you test positive for Covid-19, you must self-isolate. If you are told to self-isolate, you must stay at home for at least 10 days. This means you should not go to work or exercise outside of your home.