Come along to Smethwick's first Ladies Evening this October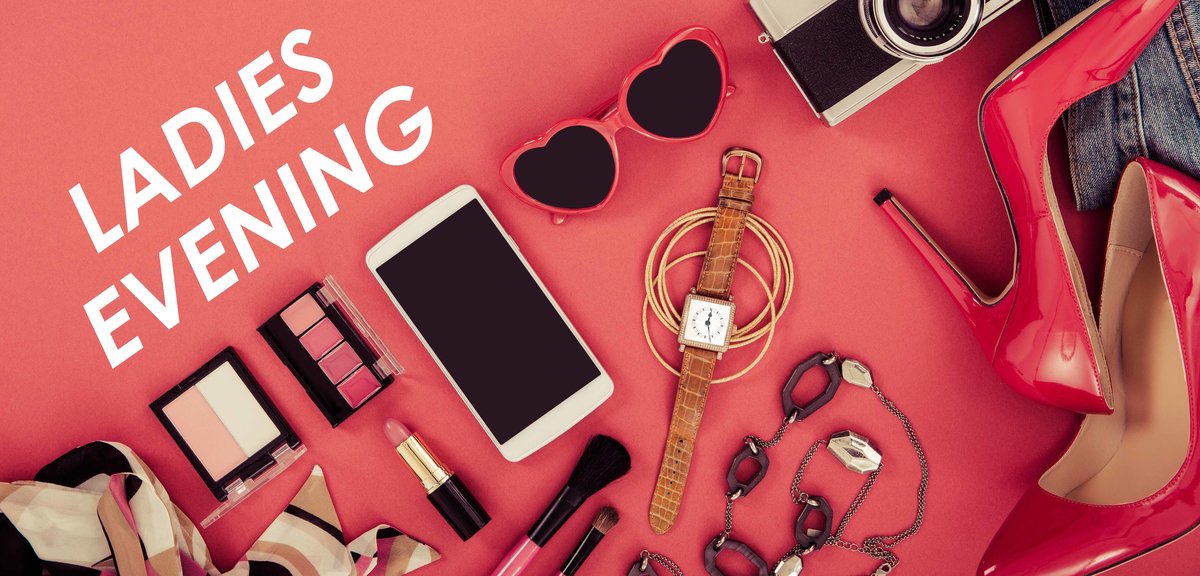 On Friday 4th October Smethwick Swimming Centre will be hosting a Ladies Evening from 7pm -10pm. In honour of Breast Cancer Awareness month proceeds will go to Breast Cancer Care and Women's Aid.
There will be bingo, games, facials and a chance to spend some money with stalls selling makeup, jewellery and clothes. Tickets are on sale for £10.00 and can be purchased at the reception at Smethwick Swimming Centre.
The money raised will help Breast Cancer Care & Women's Aid continue their amazing work. Breast Cancer Care supports those diagnosed with Breast Cancer and provides help through support groups, publications and campaigning. Women's Aid work to provide life-saving services helping victims of domestic violence.
If you'd like to enjoy a night of fun for a good cause purchase your tickets at Smethwick Swimming Centre. For more information call the centre on 0300 012 0121 or email SmethwickSCinfo@slt-leisure.co.uk.