Clubbercise in the community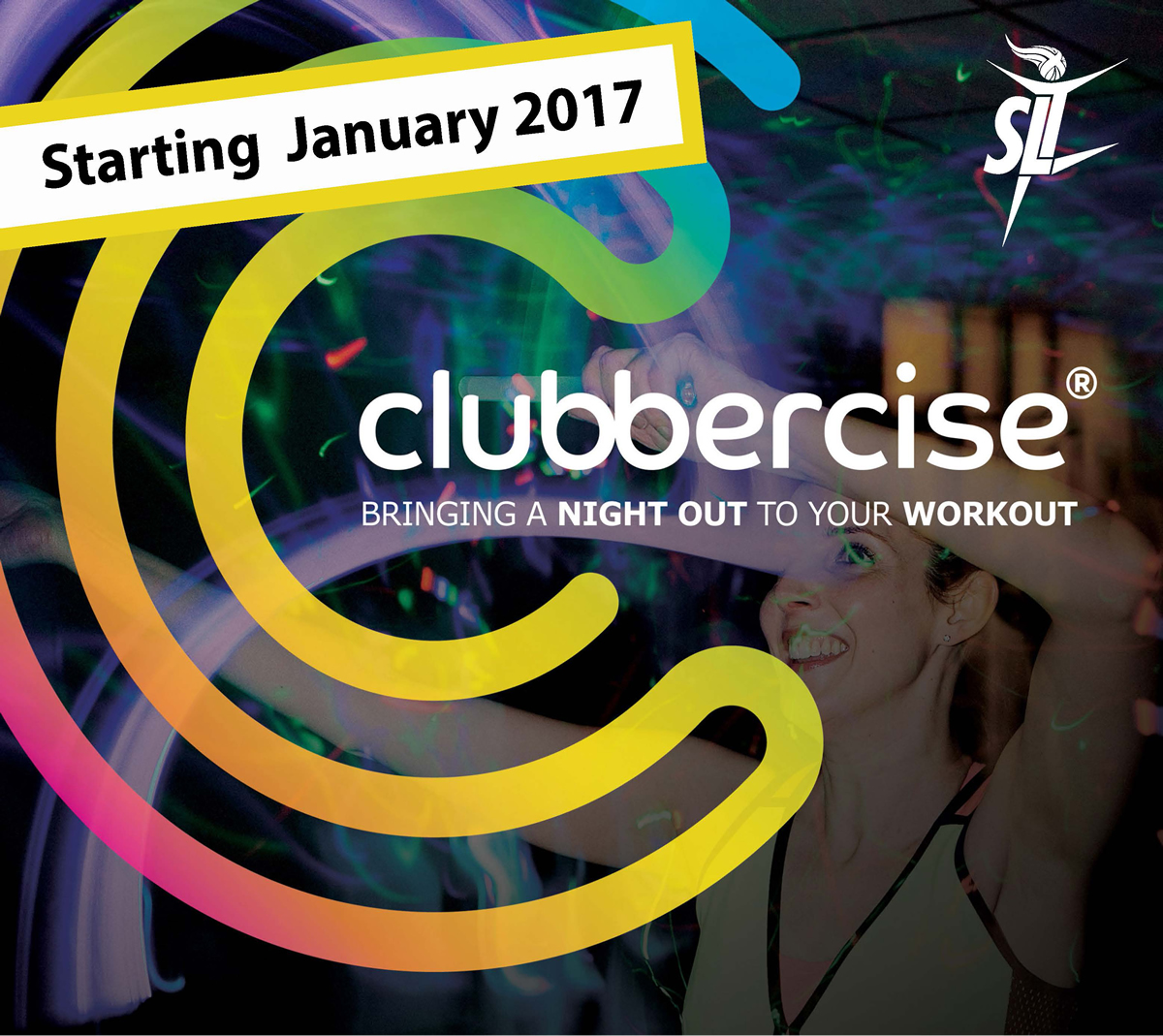 Clubbercise is bringing the party spirit to Sandwell this January 2017. This dance inspired fitness class is sure to energise and liven up your workout routine. Whether you are a hard-core fitness fanatic or new to exercise, join in the party with a selection of sessions on offer throughout the borough.
(Starts 9th January)
5.30-6.30pm
Hawthorn House
Halfords Lane
West Bromwich
B66 1BB
(Starts 9th January)
7-8pm
Hope Church
St James Road
Oldbury
B69 2DX
(Starts 11th January)
8-9pm
Tipton Sports Academy
Social Club
Wednesbury Oak Road
Tipton
DY4 0BS
Bring a night-out to your workout for
only £2.50 a session
(additional cost for purchase of glow sticks). Contact the
Sports Development & Physical Activity Team
on
0121 506 4980
for more details…
Don't forget that Clubbercise classes also take place at Tipton Leisure Centre and Haden Leisure Centre. See timetable for details.