Classes for a good cause with Smethwick's Summertime Mash Up!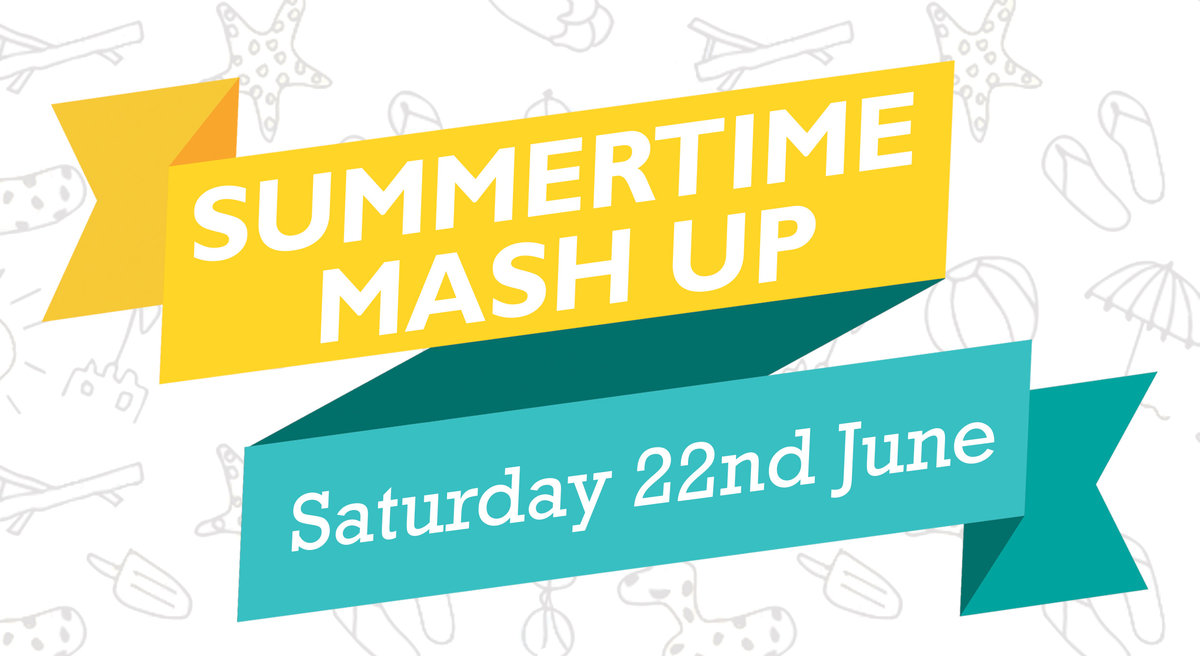 Smethwick Swimming Centre are hosting a day of classes, fundraising and cake on Saturday 22nd June to raise money for Ronald McDonald House Charities.
Members and non-members can donate £5 to join in as many classes as they want from 8.30am – 10.30am. There will also be a raffle with amazing prizes up for grabs, Smethrock T-Shirts will be on sale and a cake sale will also be taking place.
The class timetable for the morning is:
8:30am Mash up with Emma
9:00am Dance Fitness with Amy
9:00am Indoor cycling with Emma
9:30am LBT with Amy
10:00am Indoor Cycling with Emma
10:00am Body Combat with Anne-Marie
10:30am Body Combat with Emma
The Ronald McDonald House Charities funds Ronald McDonald Houses which enables families of children undergoing medical treatment a chance to stay close to hospitals and maintain a degree of normal life. With such a great cause behind it there's all the more reason to join in with Smethwick's Summertime Mash Up!
For more information contact Smethwick Swimming Centre on 0300 012 0121 or email SmethwickSCinfo@slt-leisure.co.uk.