Chair Yoga comes to Portway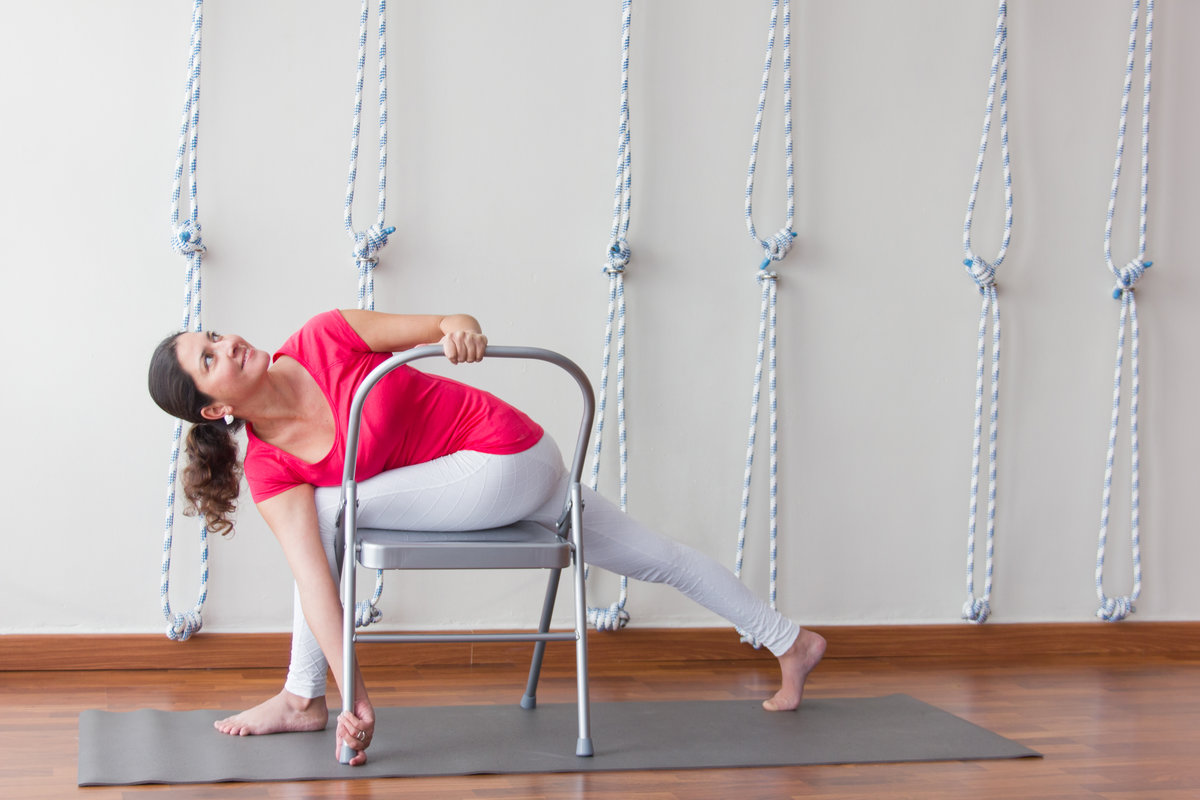 From disco yoga to hot yoga there are many variations of the practice available. This June why not try out one of the latest types of yoga with Chair Yoga.
Chair Yoga is rising in popularity due to its accessibility. It's designed to safely modify traditional Yoga poses which means anyone can take part. These sessions are suitable for those who are less mobile and people who suffer from injuries or problems such as arthritis.

This class is perfect for strengthening muscles, increasing flexibility and improving mental health. If you're new a beginner to Yoga this is also perfect as it prepares the muscles used for all other types of Yoga.

Chair Yoga starts at Portway Lifestyle Centre Friday 8th June 2018 at 12pm and is 45 minutes long, contact the centre for more information on 0300 012 0121.