Car park extension starts at Hadley Stadium this week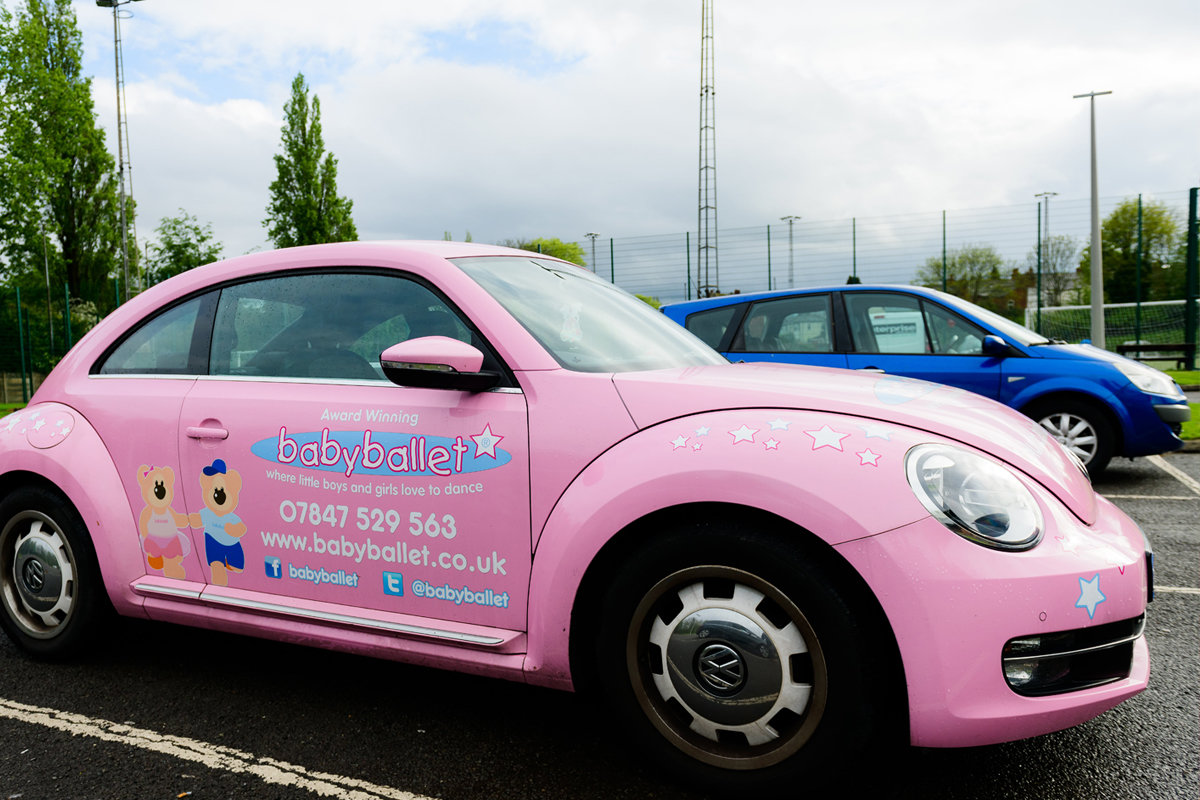 Work will begin at Hadley Stadium on Thursday 16th January to improve their car park which means some extra care may be needed when attending the centre.
The work will be split into 3 areas and will take place until Friday 6th March 2020. Different areas of the car park will be affected over the three months as shown below: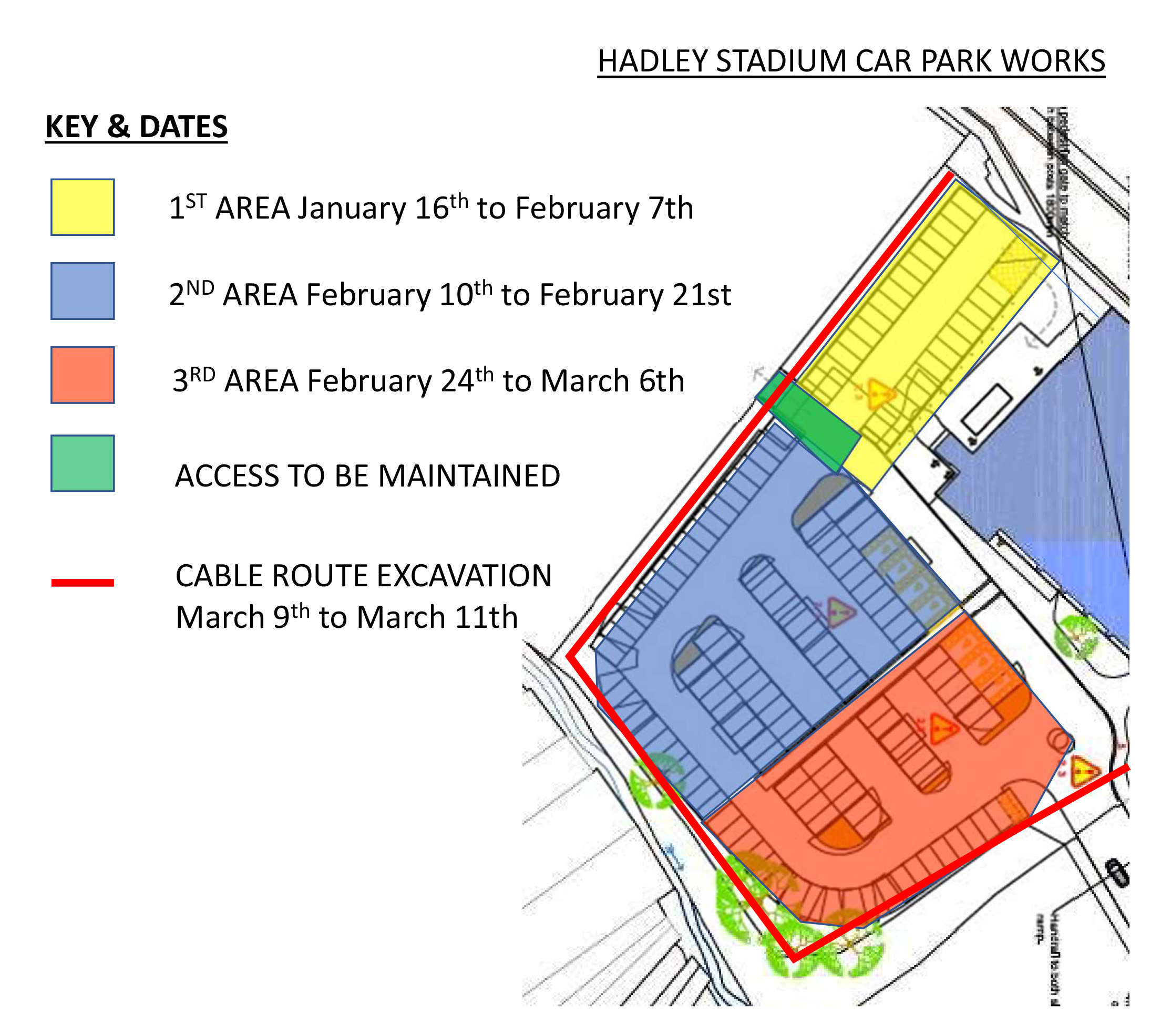 The yellow area which is where works will begin Thursday 16th of January will not affect customers greatly as this is just development and the usual car par is available to use as normal until February 10th. From this date the yellow and red parking areas will be available to use and then from February 24th the blue and yellow areas will be ready to use.
These developments will extend the Car Park and create an improved parking system at Hadley Stadium. Please be aware of these changes when parking at Hadley Stadium over the next couple of months. Car sharing is also encouraged, not only does it make parking easier it's also great for the environment.
For more information contact the centre on 0300 012 0121 or email Hadleystadiuminfo@slt-leisure.co.uk.