Can you help with food donations?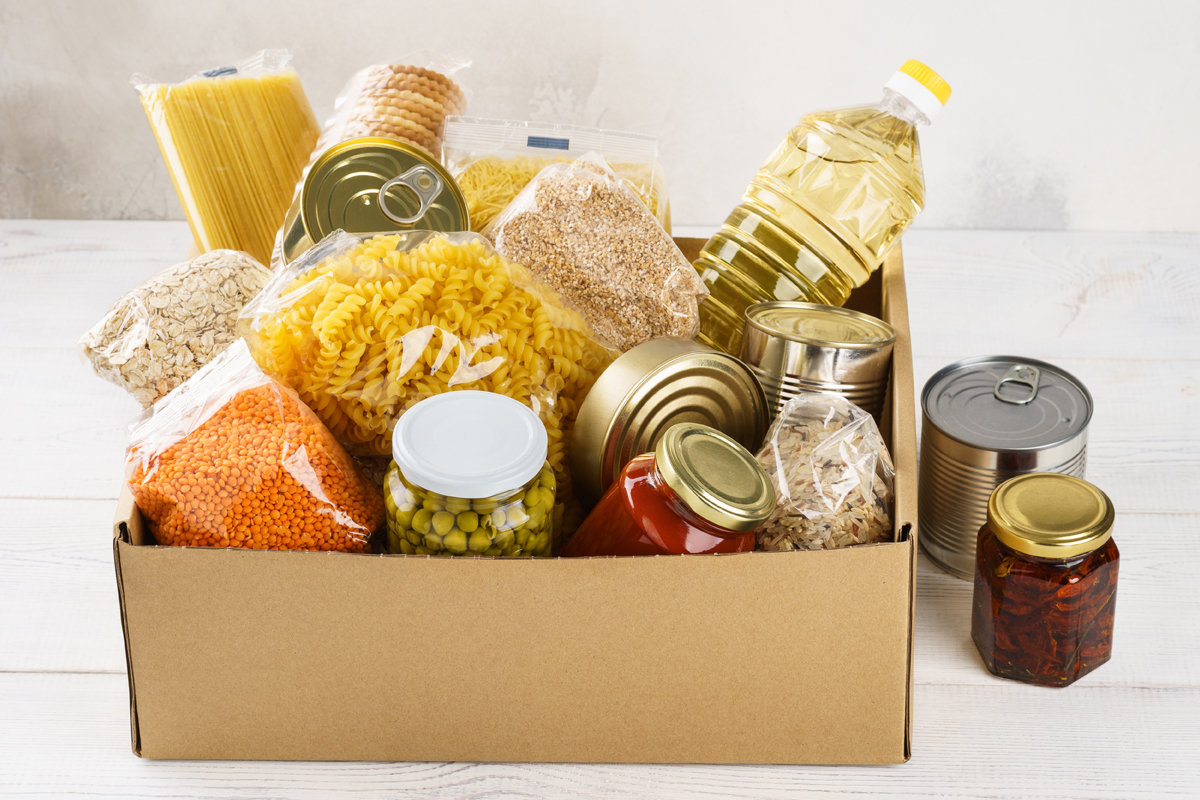 Can you help with a food donation? Donations are still needed by Sandwell MBC Food Hubs team.
Sandwell MBC are continuing their amazing work supporting vulnerable people of Sandwell by preparing food boxes which are being delivered by community volunteers.

If you can support with a food donation please email the team at Food_Stocks@sandwell.gov.uk and they will be in touch.

Local businesses and residents can still join in to offer any assistance they can in a safe way and in line with government guidelines. Please just follow this link.

www.sandwell.gov.uk/coronaviruscanyouhelp