British Open Seniors Indoor Tennis Championships return to Tipton Sports Academy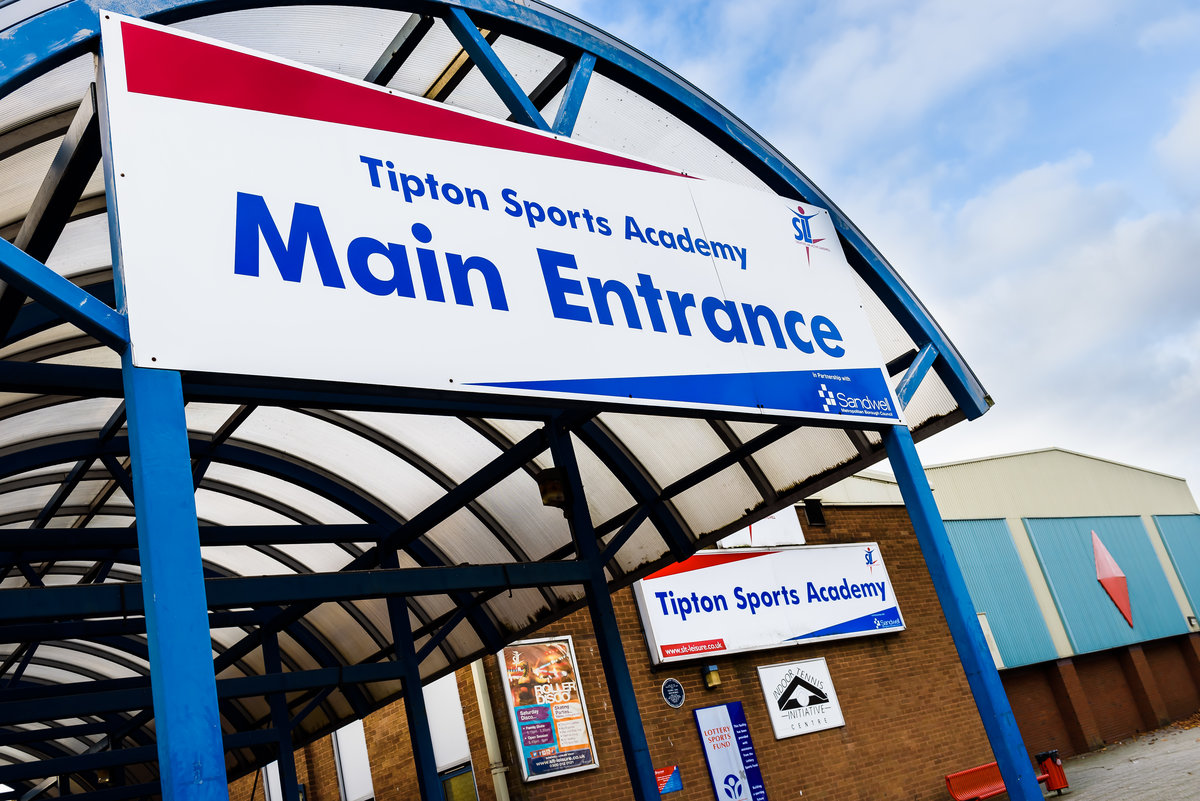 Tipton Sports Academy will be hosting the 2019 British Open Seniors Indoor Championships from the 18th to 27th January. The ITF Grade 1 event is for 35-85+ age groups on the indoor cushioned acrylic courts.
The following players will be looking to defend their Singles titles;
Paul French is defending the Men's 60's Singles title, hoping to win for the 5th year in a row
Henk Nijeboer was another repeat winner, who will be looking to be crowned Men's 75 Singles Champion for the fourth successive year.
Tony McBride - Men's 80 Singles
Seb Jackson - Men's 45 Singles
Pauline Fisher - Women's 65 Singles
Dan Cottier - Men's 35 Singles
Linden Hardisty - Men's 50 Singles
Graeme Adams - Men's 55 Singles
Jasper Cooper - Men's 65 Singles
Nigel Barker - Men's 70 Singles
Tom Baron - Men's 85 Singles
Women's 35 Singles - Holly Mowling (Shropshire) was last year's beaten finalists, so will look to go one step further again
Last year's winner of the Women's 45 Singles, Teresa Caitlin, has moved up into the Women's 50 Singles age group, which also features last year's winner (Katie Shaw of Warwickshire) and runner-up.
Jane Hunter in Women's 60 Singles, Sue Bartlett will be looking to defend her title and is joined in this age group by Hazel Lindfield, who was runner-up in the Women's 55 Singles last year.
Last year's beaten finalist in the Women's 65 Singles, Marjory Love, moves up in to the Women's 70 Singles event and this age group features the defending Champion, Wendy Scalinger.
Women's 75 Singles age group is very strong, featuring multiple title winner Ellie Kroecke along with last year's winner (Frances Maclennan) and runner-up, Felicity Thomas.
Tom Baron defeated local player Gordon Oates in the Men's 85 Singles in 2018. Gordon Oates trains at Tipton Sports Academy with coach Andy Griffin, he has been training in the run up to the championships and will be looking to reverse last year's result.
Last year's event was also hosted at Tipton Sports Academy for the first time. Feedback from players was overwhelmingly positive with great review on the courts, lighting and friendliness of the centre staff. The British Open Seniors Indoor Championships are free to watch and spectators are very welcome. For more information contact Tipton Sports Academy on 0300 012 0121 (Press1, Press 2, Press 2) or email TiptonSAinfo@slt-leisure.co.uk.