Bring a friend to Zumba at Haden Hill for just £1!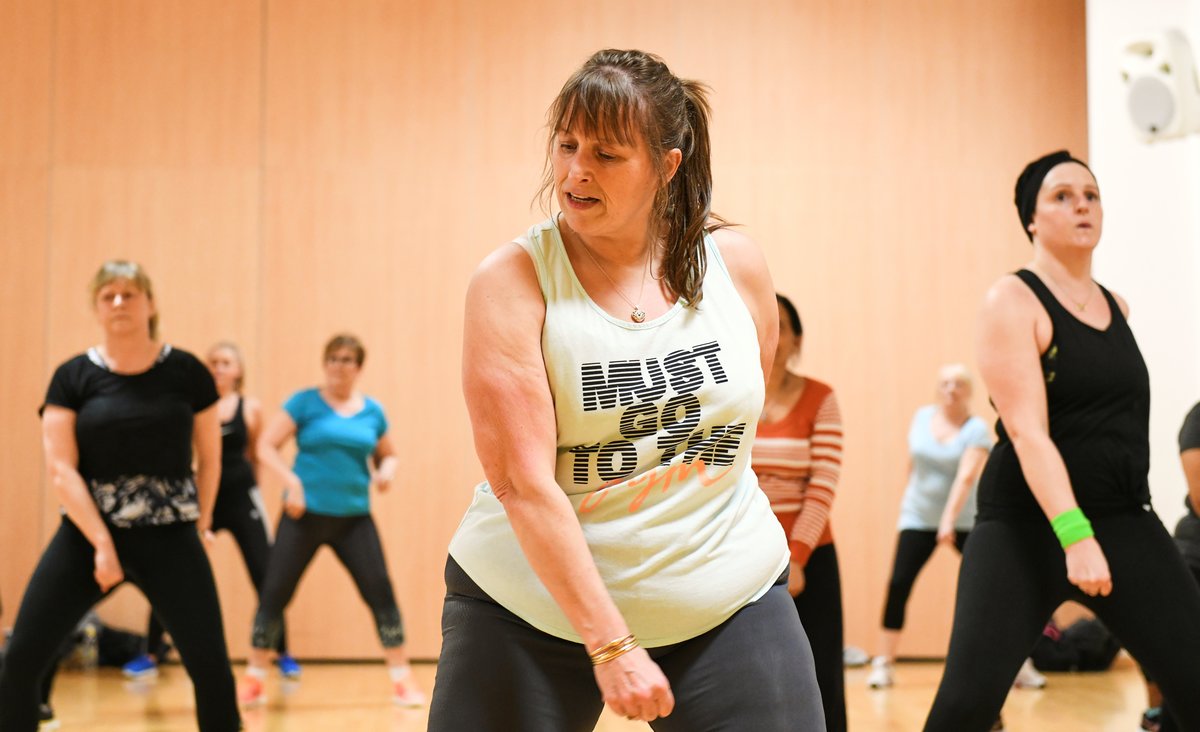 Throughout September One Card members can bring a friend to Haden Hill Leisure Centre's Thursday 9.15am Zumba class for just £1!

Start your morning with an energetic Latin-inspired Zumba class, guaranteed to start your Thursday the right way! One Zumba session can burn up to 650 calories per session and the high paced music and fun dance moves means you'll hardly notice that you're burning calories. The class is perfect for all ages and abilities so grab a friend and get your morning groove on!

The offer is only valid on the 9.15am Zumba session on Thursday and is exclusive to Haden Hill Leisure Centre, for more information contact the centre on 0300 012 0121.