Bring a friend to buy one get one free classes at Portway Lifestyle Centre this November!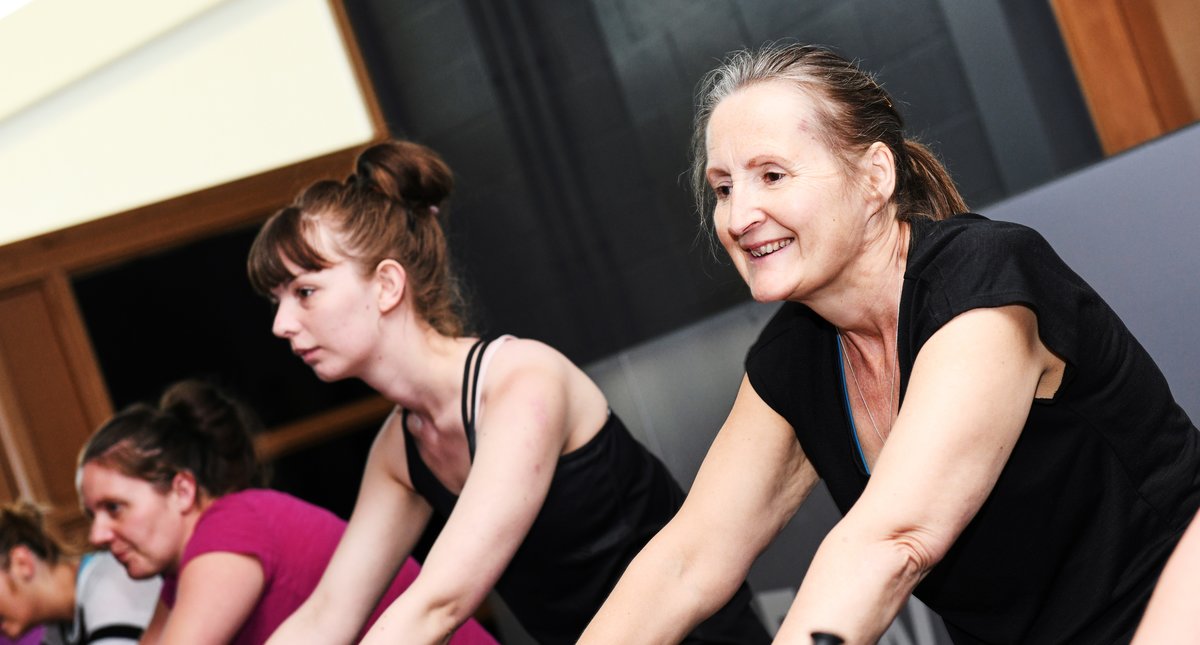 Portway Lifestyle Centre are offering an unmissable deal this November, ONE card members can bring a friend for free to selected classes. Non-members can also bring a friend for free when they purchase a space in the below classes.
The classes on offer are:
Pilates - A low impact, partial weight bearing class suitable for men and women of all ages, levels and abilities. Ideal for those looking to relax, unwind and work muscle groups equally.
Clubbercise - A simple, fun dance fitness class using glow sticks to club anthems from 90's classics to the latest chart hits taught in a darkened room with disco lights.
Bodycombat - A fiercely energetic programme is inspired by martial arts and draws from a wide array of disciplines such as karate, boxing, tae kwon do, t'ai chi and Muay Thai.
Bums, Legs & Tums - A Low impact class that focuses on bums, legs and tums. Helps to tone these major muscle groups and streamline problem areas.
Boxacise - A circuit session incorporates boxing exercises and techniques to produce the ultimate fitness and toning workout.
Indoor Cycling - A high energy, low impact cardio session on bikes set within the studio.
Mashup - A combination of popular SLT classes, a condensed but effective workout.
Take advantage of this amazing offer and try as many classes as you can this November! Your friend must be at the reception with you when the free class is booked and the class must be booked at the reception, not the kiosk. One friend per ticket, per class is allowed and the offer is only valid at Portway Lifestyle Centre in November 2019.
For more information contact Portway Lifestyle Centre on 0300 012 0121 or email Portwayinfo@slt-leisure.co.uk.