Bring a friend for £1 at Tipton Sports Academy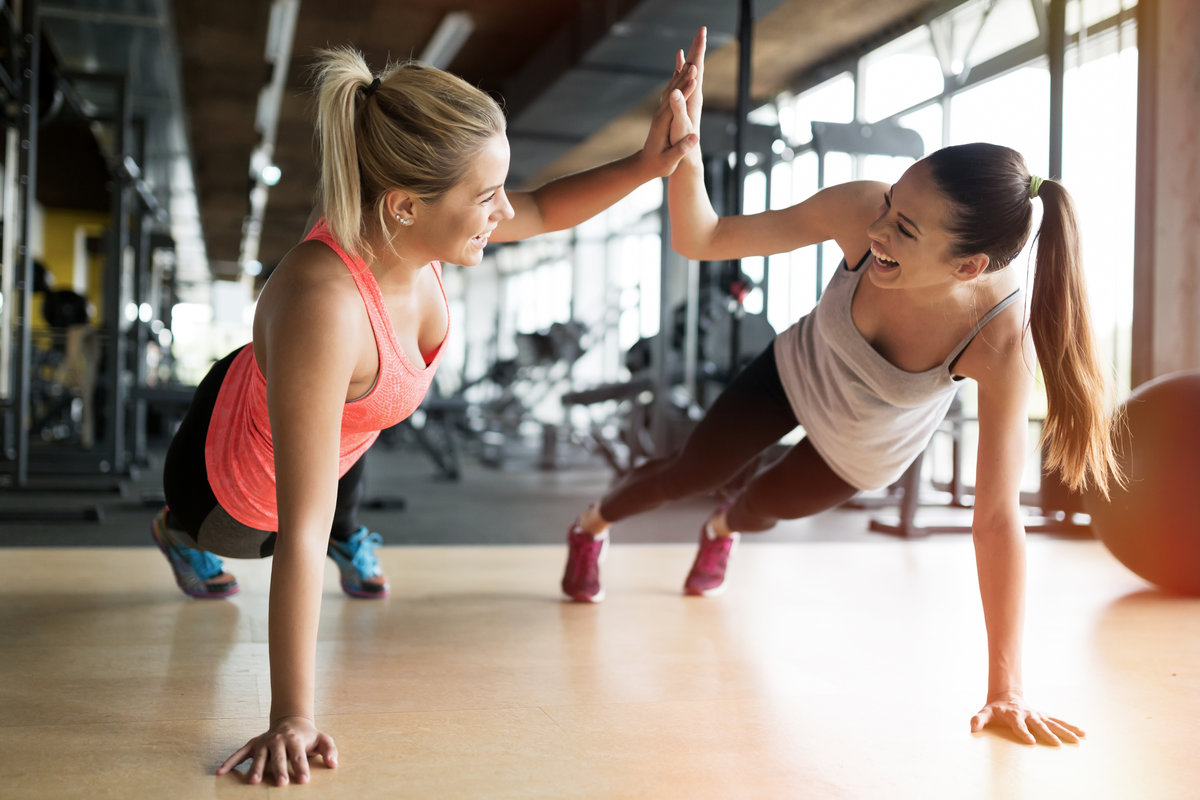 Throughout March ONE card members can treat their friends and family to any fitness class or gym session at Tipton Sports Academy for just £1.
Tipton Sports Academy offers a variety of fitness classes such as Pilates, Bodycombat and Clubbersize, there is a class for all fitness lovers. The gym also offers a great workout with cardio and weights equipment.
You can view the group fitness timetable here. This offer is only available at Tipton Sports Academy and is running during march only. For more information contact Tipton Sports Academy on 0300 012 0121 or email TiptonSAinfo@slt-leisure.co.uk.