Booty Bands launches at Tipton Leisure Centre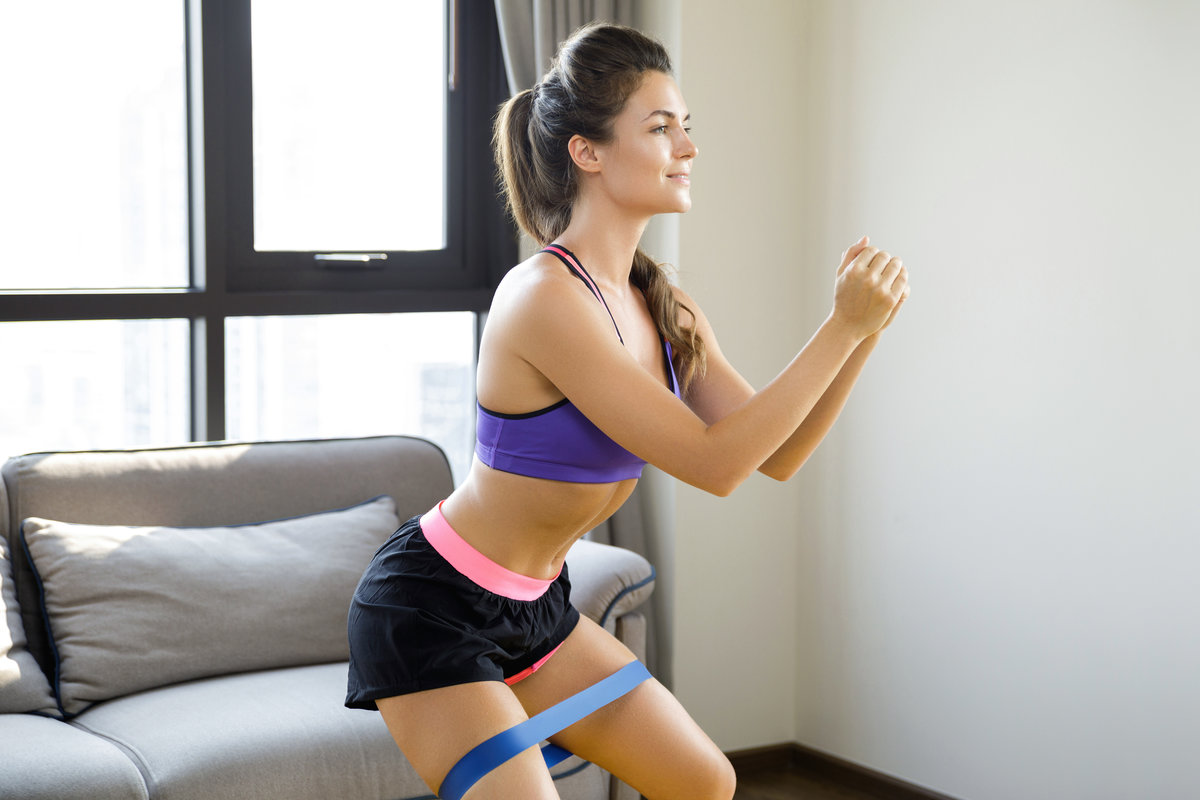 A brand-new class has launched at Tipton Leisure Centre that uses resistance bands to strengthen and tone legs and glutes.
Booty Bands launched this January and the class has proven so popular that it has been extended from 30 minutes to 45 minutes. The resistance band is worn to add challenge to natural movements such as lunges, squats and slides. This challenge helps burn more fat, increase strength and tone the affected muscles.
There are three classes available; Monday 9.45am, Wednesday 18.15pm and Thursday 10am.