Bodyattack classes launch at Portway Lifestyle Centre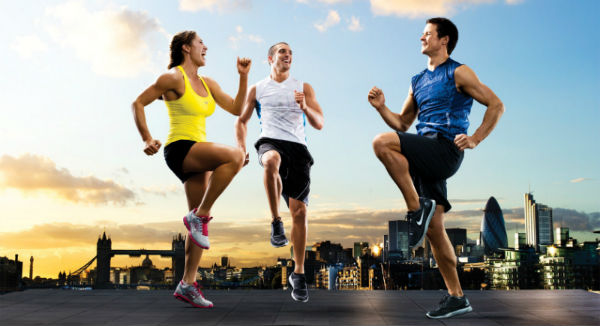 Due to popular demand, BODYATTACK™ has been added to the fitness class programme at Portway Lifestyle Centre.
The new class will run from 7-8pm every Wednesday.
BODYATTACK™ is a high-energy fitness class with moves that cater for total beginners to total addicts. It combines athletic movements like running, lunging and jumping with strength exercises such as push-ups and squats.
The LES MILLS™ instructor will pump out energizing tunes and lead you through the workout – challenging your limits in a good way, burning hundreds of calories and leaving you with a sense of achievement.
BENEFITS
BODYATTACK™ is a whole body workout that burns calories while toning and shaping. You'll build stamina and our sports-inspired moves will improve your coordination and agility. Get quicker off the mark in everything you do.
For more information contact the team at Portway Lifestyle Centre on 0300 012 0121 (option 1, option 5, option 1).