Body Balance launching at Wednesbury Leisure Centre this June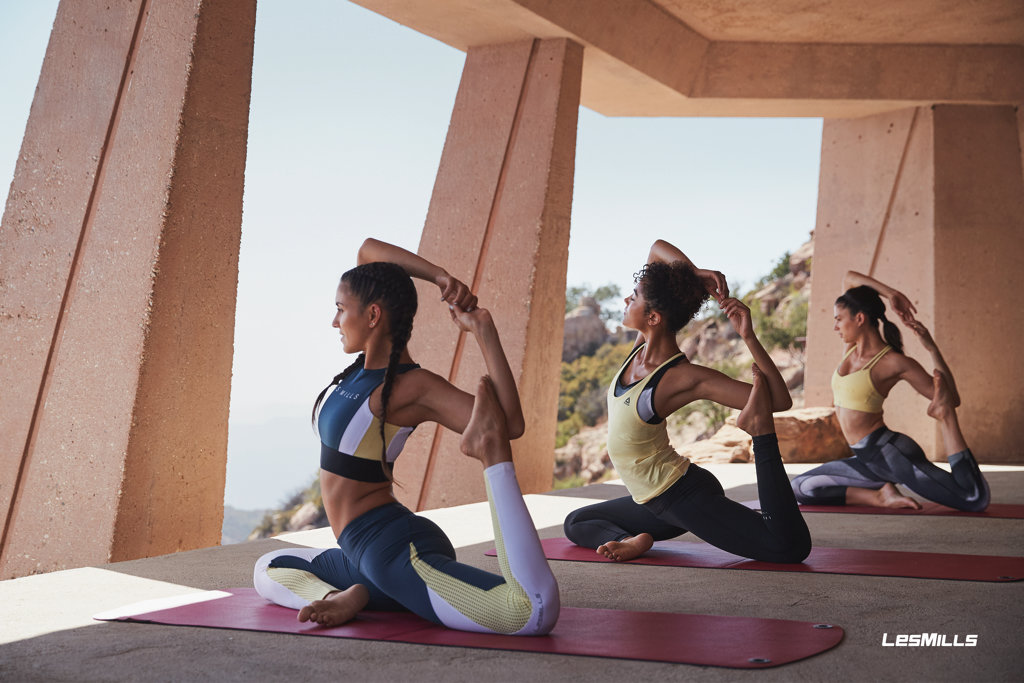 Les Mills Bodybalance™ is coming to Wednesbury Leisure Centre at the end of this month. The one hour long classes will launch June 28th at 11:30 & 18:15 and regular times will be added to the timetable.

Bodybalance is a low intensity class which is ideal for anyone and everyone, it's a yoga-based class that will improve your mind, your body and your life. An inspired soundtrack plays as you bend and stretch through a series of simple yoga moves and embrace elements of Tai Chi and Pilates.
Breathing control is also a part of all the exercises, and instructors will always provide options for those just getting started. You'll strengthen your entire body and leave the class feeling calm and centred.
Stay tuned for permanent class dates. Contact Wednesbury Leisure Centre for more information on the launch on 0300 012 0121 or email wlc@slt-leisure.co.uk.