Behind the team at SLT: Alex Fowlie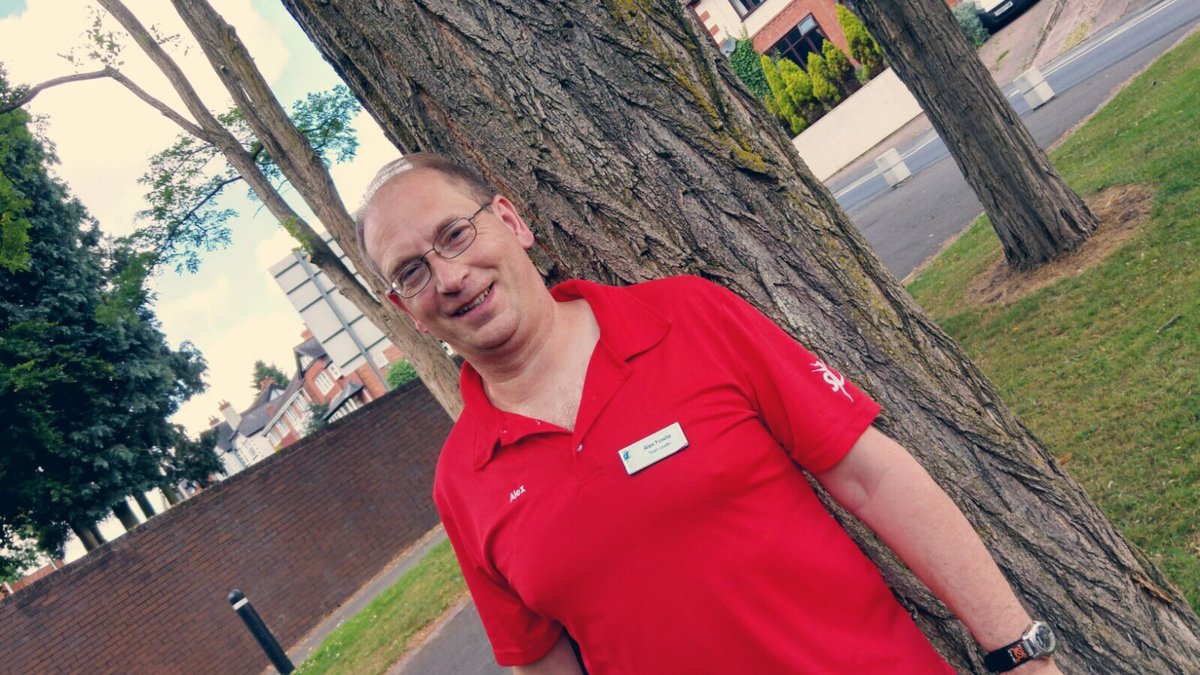 SLT is made up of many skilled and qualified individuals who put a lot of time and effort into helping customers achieve their health and fitness goals. Although these team members have an unrivalled passion for fitness they also have unique hobbies outside of the gym such as Alex Fowlie and his impressive biking skills.
Alex Fowlie is a Team Leader at Haden Hill Leisure Centre and has been there for 6 years. Alongside his work at Haden Hill Alex has a love for mountain biking and BMX. He has been biking for over 10 years now and has a number of impressive titles to his name. He does both downhill and enduro racing which means he can tackle courses with jumps and rough terrain but can also endure a long distance course.
His biggest achievements include BMX Midlands No.1 in 2009 and coming 7th in the British championship final. His favourite race was downhill racing at the Scottish Nationals on the iconic World Cup Course at Fort William.
He is still racing 50+ cruiser class and Grand Veteran Enduro and Downhill. Alex is also a coach of level 2 cycling, level 2 BMX and is a ride leader. Alex has achieved a lot in his biking career and shows no signs of slowing down!