Beginner to Swimmer Summer 2020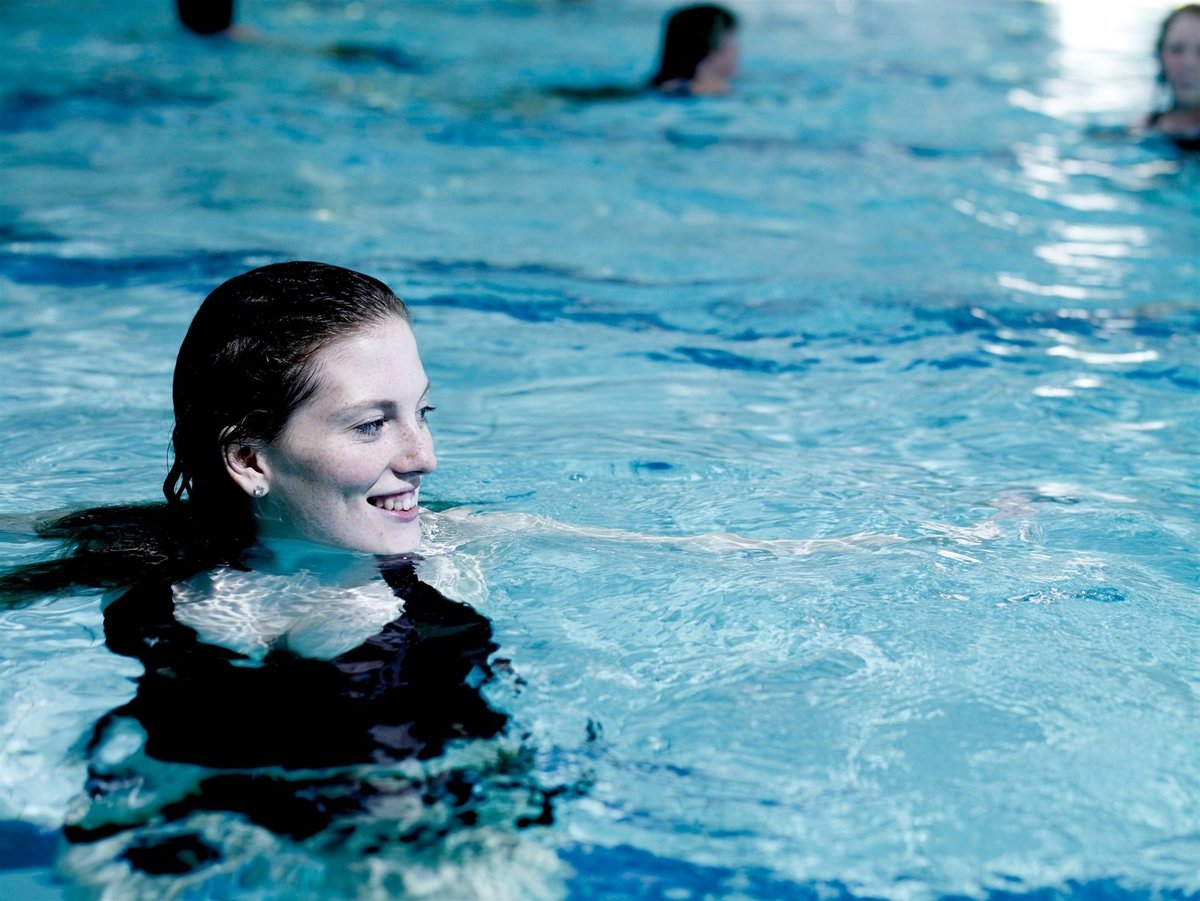 The dates for the summer programme of Beginner to Swimmer are now available.
Beginner to Swimmer which was launched in July 2019, has been designed for adults who are complete beginners with swimming.
Over a 10 week block of sessions, participants learn the basics with the aim of increasing confidence to enter and exit the pool, move froward in a front crawl for 5 meters, swim on the back for 5 meters and tread water. It is the perfect first step to becoming a competent and confident swimmer and enjoy swimming to keep fit and healthy or to enjoy time in the pool with the family.
The programme is free* and exclusive to Sandwell residents aged 18+.
The programmes are available at Haden Hill Leisure Centre, Smethwick Swimming Centre, Tipton Leisure Centre, Wednesbury Leisure Centre, Langley Swimming Centre and Portway Lifestyle Centre.
Places for the next course are available on the online shop. But be quick, places ate limited and on a first come first served basis.
*£10.00 is required to reserve your place which will be refunded upon completion of the programme. This programme is designed for complete beginners. Places are limited and on a first come first served basis. Available to Sandwell residents over the age of 18 only. You will be required to produce evidence of address and date of birth upon enrolment. £10.00 will only be refunded upon completion of the programme. Participants must complete at least 80% to qualify for a refund. Participants are only permitted to attend one Beginner to Swimmer programme.