Become the voice of Sandwell's young people – apply to become a Member of Youth Parliament!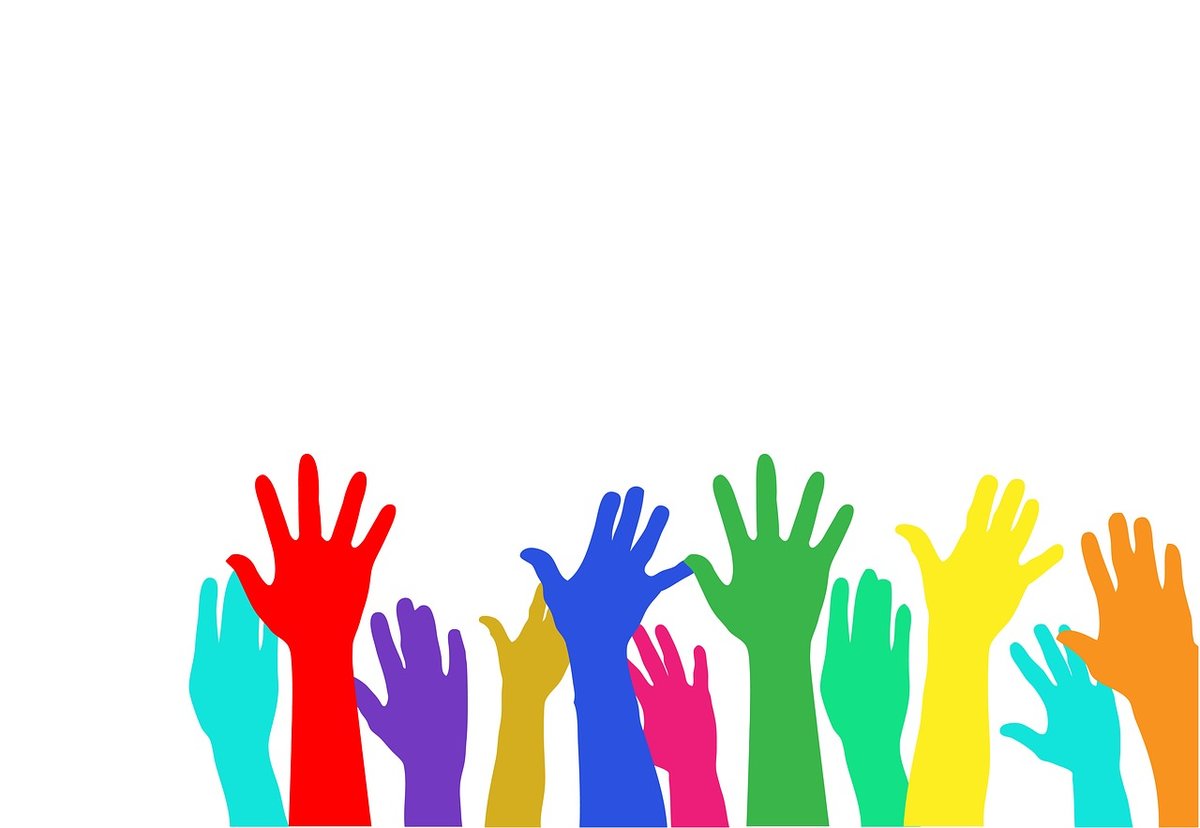 Members of the Youth Parliament (MYPs) are elected every two years by other young people in their local area. This is an exciting opportunity for those who want to do something for their community, have an issue they want to raise, have an interest in politics and see it as a possible future career. MYPs have a chance to speak at the House of Commons, attend conventions and debate on issues affecting young people today.
In 2019, Sandwell elected its last two MYPs, Mahmoud Suraj from Tipton and Steve Nimo from Oldbury.
Steve said: "Being able to become the MYP of Sandwell gave me an invitation to view the community from a political kind of view. This was an attribute that I was able to gain as a result of becoming an MYP which I am extremely grateful for. Being an MYP gives you many opportunities to meet fascinating people and even make friends with other MYPs who will only drive you to surpass your current limits."
Mahmoud added: "Applying to become a MYP allows you to play an active role in your local issues and you get to make lots of new friends whilst you do it".
Councillor Karen Simms, Sandwell Council's cabinet member for children and education said: "I would urge any young person to think about putting themselves forward for this wonderful opportunity to make their voice be heard, raise issues that they care about and see how parliament and politics work."
The successful candidates will also become members of Sandwell Council's SHAPE Youth Forum and be supported to undertake their role, during their two-year term of office.
Applications for expressions of interest are now open online at: https://www.justyouth.org.uk/ and will close at 5pm on 30 November 2021. All applicants will go through a shortlisting process and voting for shortlisted candidates will take place in January 2022. Young people aged 11-18 will vote in secondary schools, which will act as polling stations.
For further information on UK Youth Parliament Elections please visit https://www.justyouth.org.uk/