Avoid FOMO!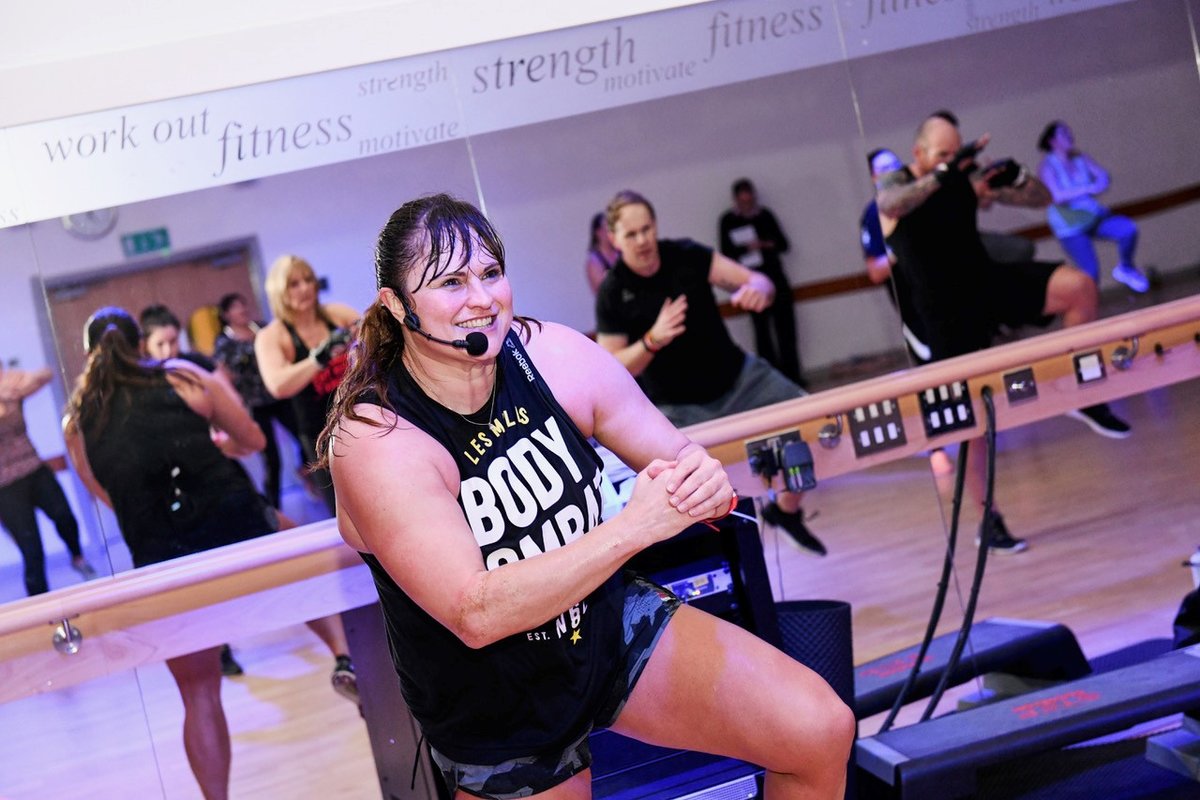 Do you suffer from FOMO?
(Fear Of Missing Out, to you and me!)
Well good news, Sandwell Leisure Trust are busy working away on a brand new Let's Get Physical Newsletter, which will be packed full of interesting news stories, offers and health & fitness tips.
In light of the new GDPR legislation which comes into affect 25th May, everyone will need to re-submit their email addresses, even if you had previously signed up. Reminder emails have been going to our existing members with a link to opt-in. Check your inbox!
Everyone who subscribes will be the first to hear about all the news and offers and have the chance to read about some facts and tips to help what ever your fitness goal maybe. Not only this, everyone who signs up will go into a prize draw to win 1 of 10 one month ONE Card memberships. Winners will be announced on social media on 25th May.

Signing up is quick and easy on our website https://www.slt-leisure.co.uk/signup/