Autumnal Superfoods: What to eat this season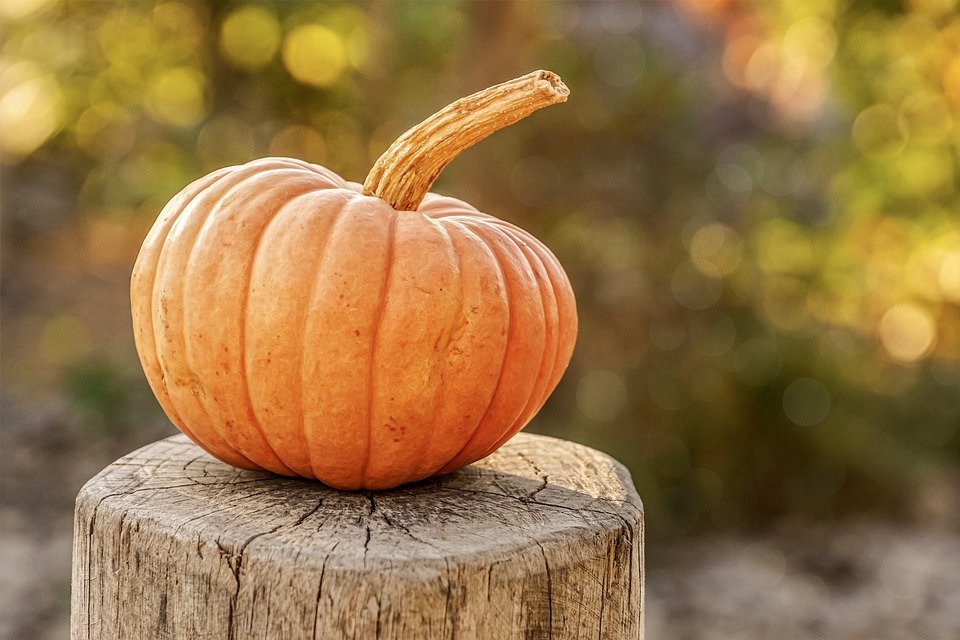 Autumn is officially here, the weather is unpredictable, leaves are falling from the trees and an array of delicious and healthy foods are now in season.
Pumpkin
Synonymous with Autumn, Pumpkins aren't just for carving they're high in Vitamin C, potassium and fibre. While high in nutrients they are low in calories, Pumpkins make a great staple for soup and are delicious when roasted.
Butternut Squash
Full of fibre, multiple vitamins, calcium, magnesium and zince butternut squash is a great vegetable to include in your diet. Just three tablespoons of cooked butternut squash counts as one of your five a day.
Kale
Kale is a poster child for superfoods and with good reason, with a single cup containing more than the daily recommended value of Vitamins A, K and C. Kale is one of the most nutritionally dense foods around, you can eat it raw in a salad, boiled or baked into crisps.
Pomegranates
Filled with great cancer-fighting antioxidants Pomegranates hold many health benefits. Studies show that pomegranate seeds can help reduce blood pressure and offer muscle recovery post-workout.
Pears
Pears contain a great amount of fibre with one pear containing ¼ of your daily fibre needs. Studies show eating anthocyanin-rich foods such as pears lowers the risk of developing diabetes.
Pumpkin Seeds
If you have any leftover pumpkin seeds from carving you could wash them then roast them in the oven to make a snack full of fibre, phosphorous, manganese, and iron.