Aqua Zumba®: Launching at Tipton Leisure Centre this month!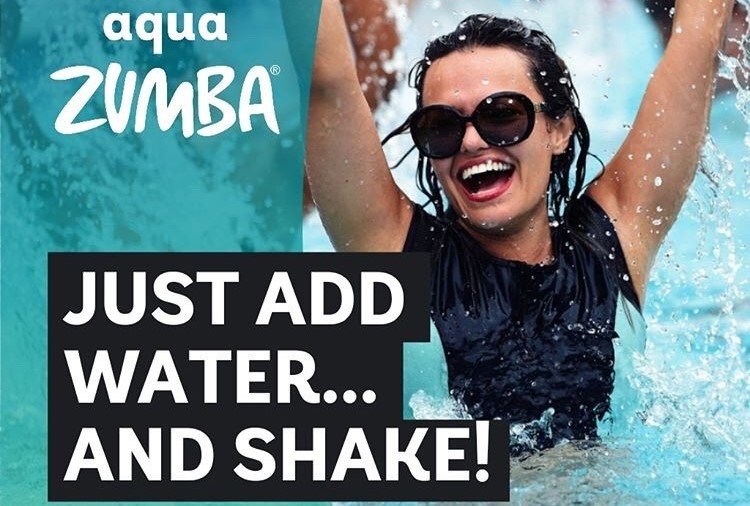 Aqua Zumba® starts exclusively at Tipton Leisure Centre on Thursday October 31st with a special launch session and a regularly scheduled time of 7.45pm-8.30pm starting every Thursday night from 7th November.
The launch date is a one week only special taking place 12.15-1pm with a team teach from instructors Gary and Matt. In November the classes will be hosted by Gary and are guaranteed to help you burn calories and tone up! Aqua Zumba® is low impact and high energy, the water resistance makes each step more challenging adding tone to your muscles.
The class will feature the same Latin-inspired music and moves as the regular Zumba class but slightly adapted to fit this energetic water-workout. If you want to find out more information about the class call 0300 012 0121 or email TiptonLeisureInfo@slt-leisure.co.uk.