An Introduction to MyZone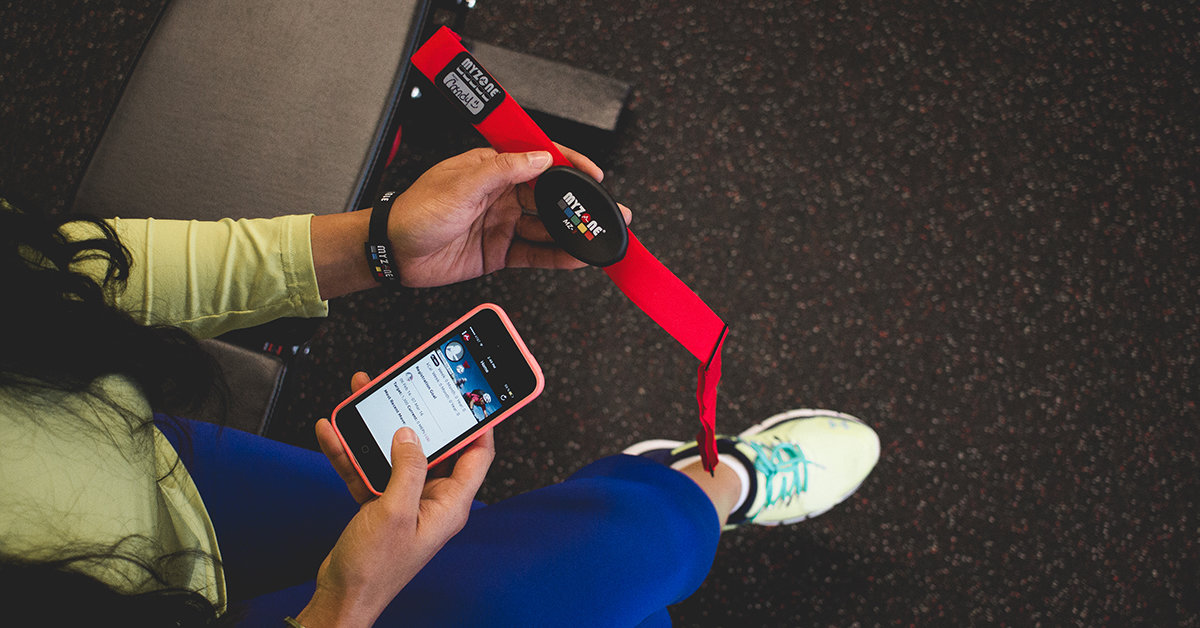 MyZone will soon be launching at selected SLT centres, read below for an introduction to MyZone and find out about the latest wearable technology.
Wearable technology such as watches by Garmin, FitBit and Apple are already becoming a fitness staple. These watches can offer some great things like tracking your step count, helping you regulate your sleep and sometimes, track your heart rate for workouts.
If you own one of these watches, you'll find that the heart rate monitors are normally located inside the watch and will take a reading from your wrist. There is some speculation as to how much you can trust the readings your watch will give and many articles have been written to suggest the feedback given from these watches can be inaccurate. This is where MyZone excels; the heart rate belt sits directly on your chest which makes the readings from your workouts far more accurate.
The MyZone belt can take heart rate readings and log most activities from cycling, running, weights, exercise classes and even HIIT training. It gives you the opportunity to track your heart rate throughout a workout to make sure you are hitting your peak performance.
You earn points through your heart rate on MyZone with each heart rate measured in zones, reaching each zone gives you MEPS which is an acronym for MYZONE Effort Points. To get more points you simply have to raise your heart rate, MyZone adds a great competitive aspect to your training. You can build groups with your friends and family on the app and train with or against each other to build your MEP points and get healthy and fit along the way.
Your MyZone status is determined by how consistent you are with your exercise on a monthly basis. If you earn 1300 MEPs or 'MyZone Effort Points' in a month, you meet the minimum requirement for physical activity specified by the World Health Organization and you make progress towards the next MyZone status level. Your status number indicates how many months in a row you have achieved the 1300 MEPs on your current status. If you do not hit at least 1300 MEPs for any given month, your status will drop. These points are also added onto a leader board with friends and family meaning you can see how well you are working in comparison to your group.
Stay tuned on the SLT website and social media channels for more information about the launch and how you can start achieving new fitness goals with MyZone.