Alternative Wrestling World is coming to Tipton Sports Academy!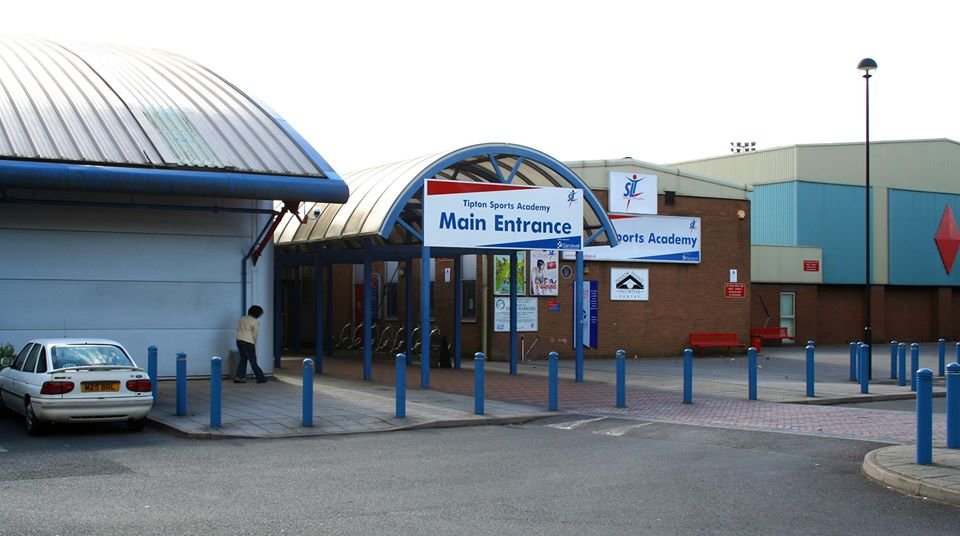 Alternative Wrestling World (AWW) is coming back to Tipton Sports Academy on Sunday October 21st for the first time since 2012.
The exhilarating night promises fun for the whole family to enjoy and is child-friendly. The night will feature the AWW debut of former IMPACT / NXT star - Bram!

Doors open at 4.30 pm and the bell rings at 5pm. Tickets are available at the Tipton Sports Academy website or on their affiliated website.