All Sandwell SLT Leisure Centres will be closed from Thursday 31st December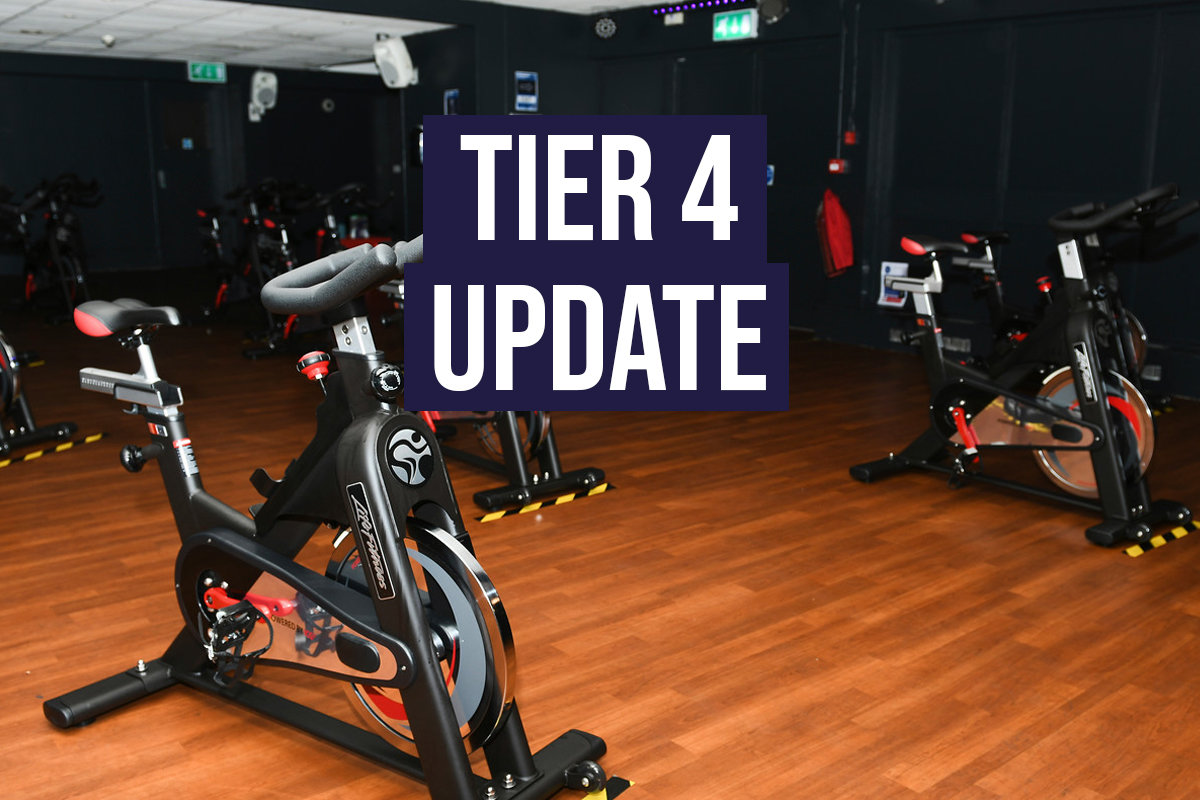 Following the recent government announcement placing Sandwell under Tier 4 restrictions we will be temporarily closing all of our Sandwell facilities from Thursday 31st December.
This follows the decision by national government to close all leisure centres.
This includes:
Haden Hill Leisure Centre
Smethwick Swimming Centre
Portway Lifestyle Centre
Langley Swimming Centre
Harry Mitchell Leisure Centre
Hadley Stadium
Wednesbury Leisure Centre
Tipton Leisure Centre
Tipton Sports Academy
Please note all memberships will be suspended while our centres are closed. Unfortunately due to the timing of the announcement we are unable to stop the January payment. For any members who have paid for January we will carry this forward as a credit when we are able to re-open. For Swim Academy members lessons will also be carried forward. Credits on SLT Swim Academy's Home Portal will be amended in due course.

We will continue to follow all Government and Public Health advice and will re-open as soon as we are able to do so. Information on re-opening will be sent via email, posted on our website and shared on social media.
We would like to thank all of our customers who have been very patient and supportive during our re-opening. We also want to say a very big thank you to all the staff teams at SLT, who without them we would not have been able to provide the service we have in such a safe and professional manner.
Please bear in mind that during the closure period only a small team will be working, whilst we will answer all emails and messages as quickly as possible there may be a delay. Your patience is very much appreciated.
For all the latest information on the re-opening of our centres, please follow us on our social media channels. We will also post all of the latest news and developments on our website.
We look forward to seeing you all soon, in the meanwhile stay safe and take care.