A safe provider working locally you can trust to deliver quality services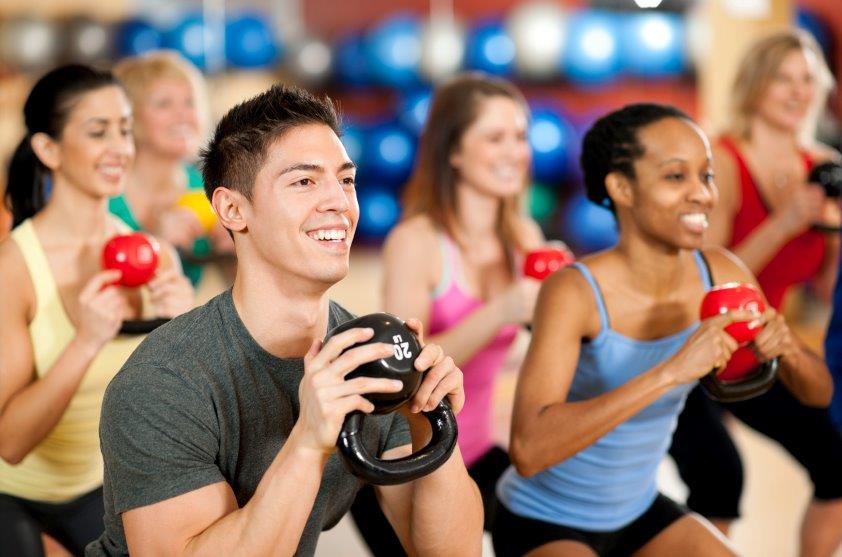 Sandwell Leisure Trust is an award winning, local organisation, employing local people who are committed to delivering a quality service for its customers.
Safe –
Sandwell Leisure Trust prides itself to committing to maintaining a high level of health & safety for all customers and staff. SLT is proud to have retained the prestigious gold medal status for nine years which is awarded The Royal Society for the Prevention of Accidents (RoSPA) The RoSPA Occupational Health and Safety Awards are not only internationally recognised but have fast become the most sought after accolade by organisations from every sector, not just the leisure industry. Sandwell Leisure Trust were one of the first British Leisure Trusts to receive this award.
By gaining this award, organisations can demonstrate their ongoing commitment to raising health and safety standards and be a part of the longest running and most highly respected occupational safety awards programme.
Local –
SLT continue to programme activities across Sandwell offering a fantastic leisure offer enabling local people to keep fit and healthy. Programming & pricing supports families' on low income, BME groups; young people aged 5-25yrs, disabled users, girls and women and over 45s. Within this, utilising existing knowledge from the staff team alongside both primary and secondary research, we will roll out specific marketing campaigns targeting these community groups. We continue to develop partnerships with local community groups that work with these target populations to try and encourage increased use of the leisure facilities, and work with them to offer activities which will appeal to their client groups and support increases in their physical activity levels.
We also have a Sports Development and Physical Activity team who deliver a range of centre-based activities and outreach projects in community settings. In partnership with the Council, we significantly contribute to the participation levels in sport and physical activity. The team engage with people of all ages and backgrounds, and not only encourage them to participate in sport and physical activity, but also support local training opportunities, volunteer placements, and work with community organisations to develop their own sport and physical activity programmes.
Trust –
SLT is a registered charity & not for profit organisation that is based in Sandwell. The Trust employs over 400 employees, has over 48,000 members and attracts in excess of 1.8 million visits per year. SLT has secured investment and external funding back into Sandwell of over £4.2 million, helping to increase customer satisfaction and participation in sport and physical activity. The trust also maintains a number of external accredited awards including Quest. (Quest is nationally recognised quality award for the leisure industry benchmarked against other leading operators nationally). Our website and social media channels continue to be a hive of current and up to date information for our valued customers. Sandwell Leisure Trust has also won the 'Best National Small Chain' in the Members Choice Health Club Awards plus Gold, Silver and Bronze winners for the 'Best Mid-Market Club' in the West Midlands.
Find out more about what our customers say by reading our Testimonials