A message from SLT's CEO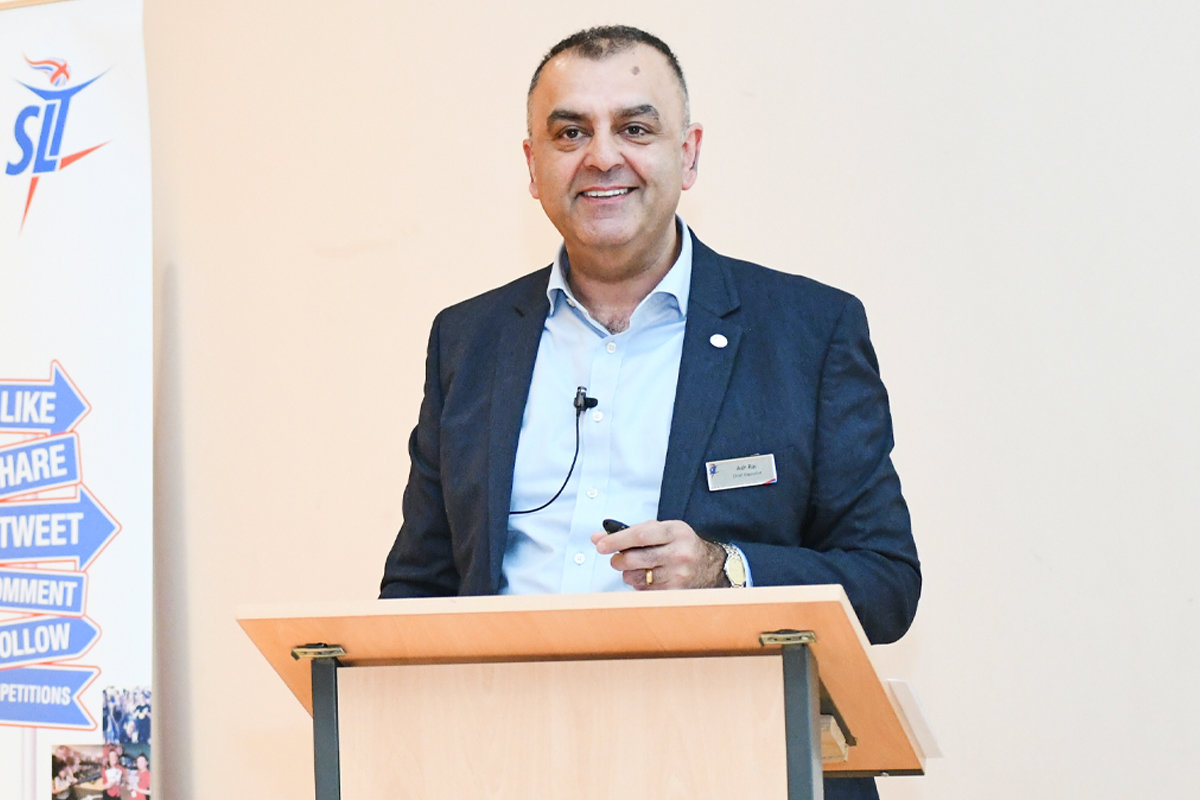 In these unprecedented times we are dealing with many challenges to our business model and day-to-day operations. The situation is ever evolving and we will continue to monitor and assess the impact to SLT over the coming weeks before deciding any further necessary actions.


Everyone at the organisation remains fully committed to the community we value so highly across Sandwell. We will continue to offer our full support to the borough of Sandwell and provide any further assistance we can.

We are supporting Sandwell MBC in the provision of food hubs, over 1000 boxes of food & essential supplies were distributed last week. We also donated over £4,500 worth of stock to support those most vulnerable. Following an immediate need identified on social media it was noticed that there were frontline NHS staff in local hospitals who were lacking in basic refreshments.

As a result a significant amount of the stock donated by SLT was given to four local hospitals; Sandwell General, Walsall Manor Hospital, Russells Hall and New Cross hospital. These donations were kindly welcomed as this has made a huge difference to frontline NHS workers working in difficult situations.

Our staff are receiving regular correspondence to keep them informed of any updates and we are sharing tips to help with their wellbeing during these times. We are also trying to ensure as many key maintenance tasks & statutory inspections are completed during this enforced closure at all centres.

Customers are reminded that all direct debits for One Card & Swim Academy are suspended until further notice. We will be in touch as soon as we know anything about re-opening. Please be patient if you have tried to get in touch. We are still active on social media, visit our Facebook page where we post important updates along with tips for keeping physically and mentally well.

We ask everyone to listen and adhere to the government's advice. Please stay home & stay safe.

Regards
Ash Rai
CEO