A Confident Return For Sandwell Schools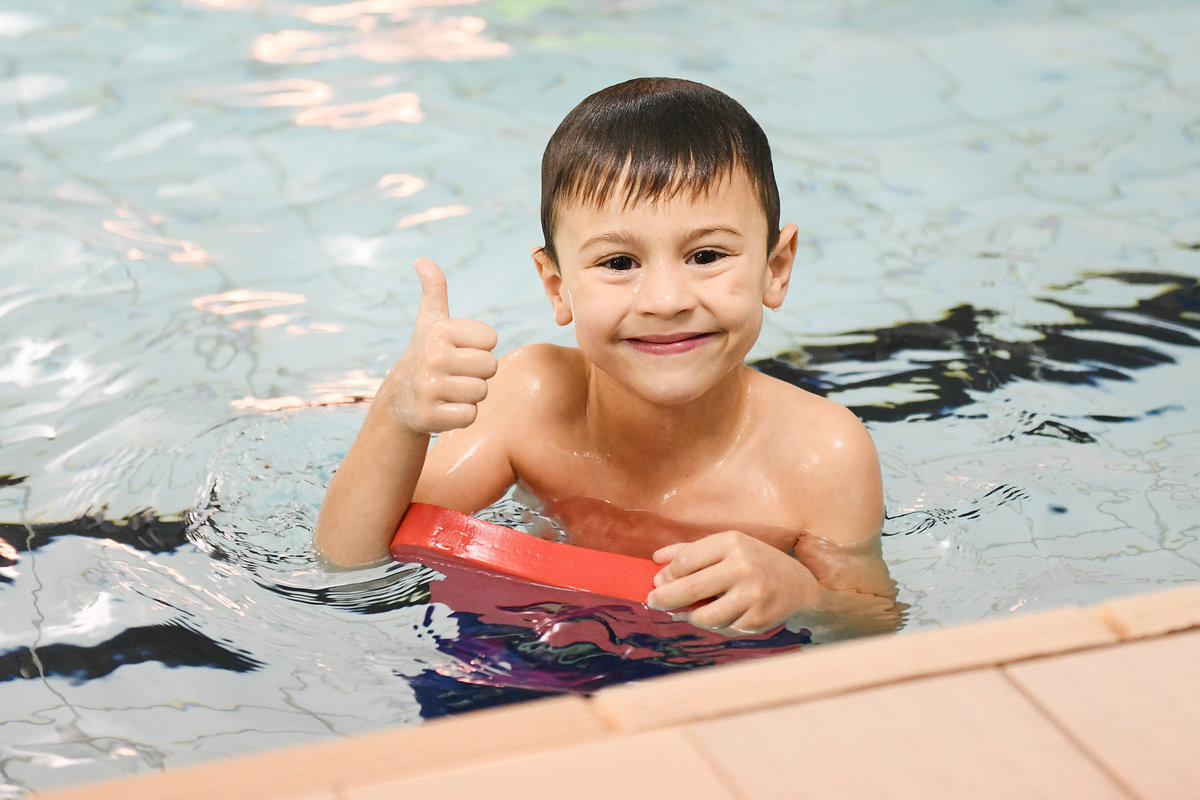 We are delighted to have received wonderful feedback from one of our first returning Sandwell schools at Smethwick Swimming Centre. School swimming is now permitted as part of educational activity under the latest Government guidance. Our staff teams returning are working hard to ensure facilities and activities are delivered safely and confidently.
Here's some of the great feedback from the teachers at our returning schools:
"So far i've had fantastic feedback from our swimming lessons and we are only on day two. With it being so successful so far we would like to look at the summer term and what we can do to get something similar set up for our year 5s who missed the majority of their swimming lessons booked last year. "
"The staff at the swimming baths have been incredibly supportive and are always positive with the children. They have given many of the children confidence to swim and learn new skills, especially those who had never been swimming before. Thank you very much from 4B!"
"The swimming baths' staff have been really organised and helpful. COVID regulations have been in place and put us all at ease. The swimming instructors are great with the children, they have been encouraging and increased the confidence of all children, even those who were anxious about the water."
We've also received some great testimonials from the returning pupils:
"Learning to swim has been a great experience and I have really enjoyed it."
"I like the fact that I have faced my fears and can now swim without arm bands and can also put my head under water."
"I have really enjoyed going swimming. The instructors have been so friendly and make me feel safe."
"It is fun and energetic"
"amazing!"
"It can help us in the future"
"It makes me feel less worried about deep water"
This is a really positive start to our re-opening and we look forward to welcoming back more pupils to SLT Swimming Lessons.