5 Star Customer Service at SLT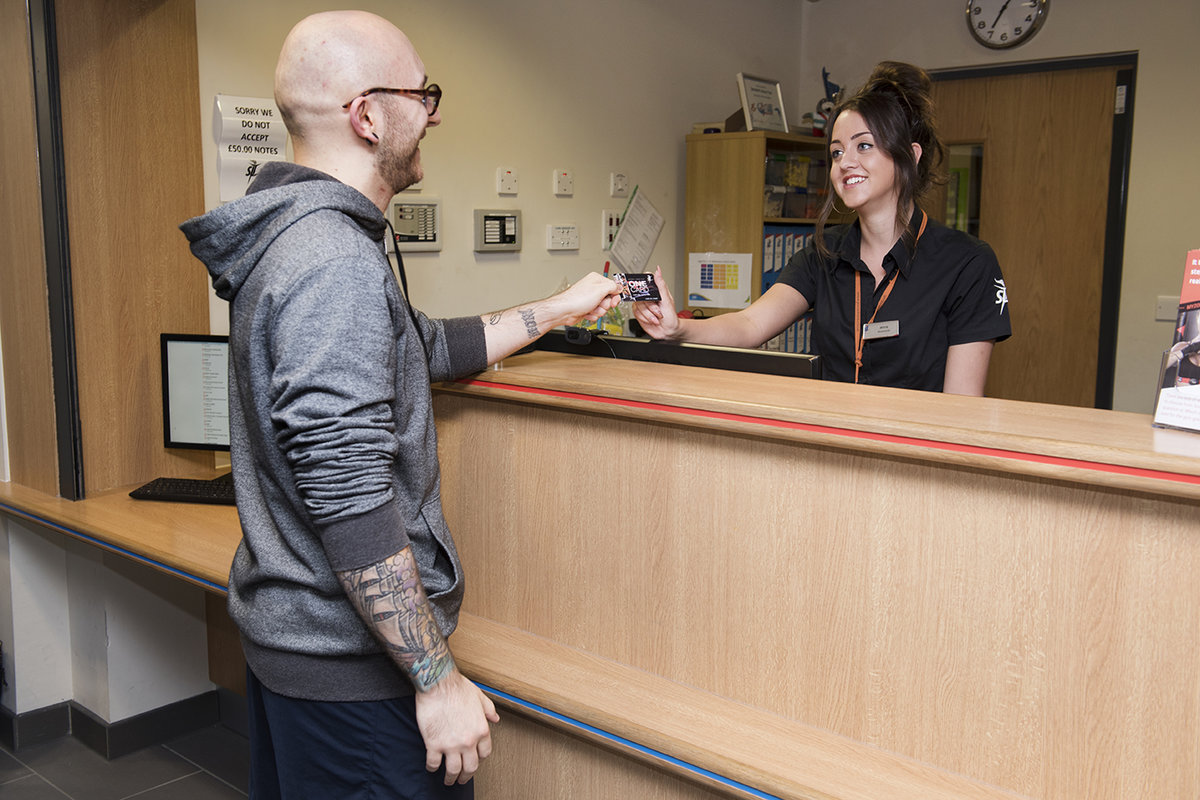 Customer Service can shape your whole experience, it's great to be welcomed by a smiling face and feel welcomed to a leisure centre. Staff at SLT are known to go the extra mile, be confident during your visit that you are surrounded by knowledgeable and helpful staff. Here are a few 5 star customer reviews that illustrate this;
Love Haden Hill, one of my new favourite places to go, after recovering from cancer last year, the staff have been fantastic in helping me get back into my stride, so friendly and lots of classes to choose from, a big thank you to all the instructors who have been helping me get back to where I was, my confidence is much better and am already seeing results even though I have only been back since Christmas.
-Caroline Haycock - Haden Hill Leisure Centre
Absolutely love Zumba on a Saturday morning with Vince. His Zumba class is so fun! and he is an excellent instructor who is easy to follow. The hour goes so quickly. He is always so welcoming and friendly in every class. We need more Zumba classes with Vince please Portway!
-Katie Thompson - Portway Lifestyle Centre
Lovely swimming baths, staff were all friendly, nice atmosphere, pool was beautiful and clean and the Aqua fit with Natalie was great!
-Dawn Whiting - Langley Swimming Centre
Pleasant staff who are warm and welcoming. Gym instructors are very informative and knowledgeable on all the equipment. Signing up was easy and hassle free, without any pressure to join. Great place to work out and be around friendly faces!
-Sam Bridgewood - Tipton Leisure Centre
A friendly and helpful team of people there , always a smile and good advice , I have run my tae kwon do club from there each Saturday morning for two years and have always found them eager to help if i ever needed anything , a 5 Star team!
-Craig Mason - Tipton Sports Academy
You can add to our many great reviews by leaving us your comments on our Facebook pages. Read more great testimonials here.