5 Fitness Trends for 2018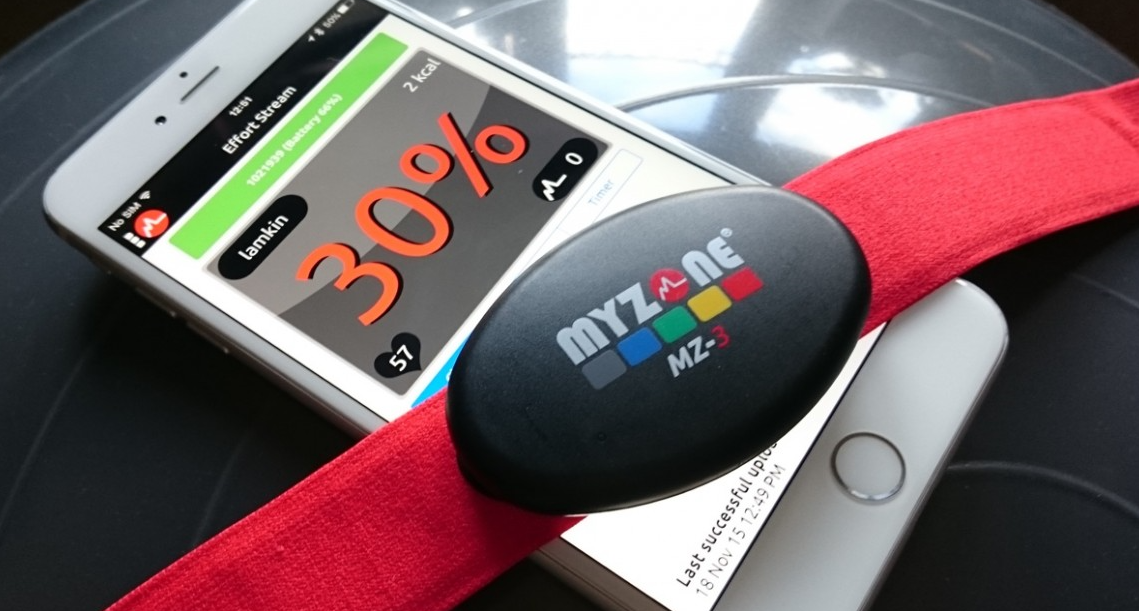 Now 2018 is here lots of people are starting new exercise regimes, but what will be the big fitness trends in forth coming year?
We've researched the industry and have identified some of the trends that look set to be big in 2018

1. Fitness Technology
Whatever app or device you choose to use be it a Fitbit or our own endorsed MyZone belts. Fitness tech gives the user insight into how active they are and allows them to become more accountable and in control of their workouts, plus having the ability to allow people to share workouts and to be part of a virtual community, which really helps people stick to exercise in the long term.
2. DNA testing
Genetic testing will tell you more about how your body is built and how you will react to certain types of exercise so you can change your lifestyle to fit your natural biology – this means you will have the knowledge to tailor your fitness regime for the best results in the quickest possible time.
3. HIIT
The trend you can do anywhere either at home or at the gym, High Intensity Interval Training is a training technique in which you give all-out, one hundred percent effort through quick intense bursts of exercise, followed by short recovery periods. This type of training gets and keeps your heart rate up and burns more fat in less time.
4. Group Training
Working out in a group continues to grow in popularity which will be no surprise to people who already choose Group Fitness classes to workout in, not surprisingly people find that the group dynamic and community spirit that evolves in group sessions proves to be part a massive part of their fitness experience and helps them stay motivated for longer, interestingly people who workout together tend to achieve goals quicker as they keep each other motivated for longer.

5. Strength Training
More and more people are realising the benefits of adding strength training into their gym programme, this maybe in the gym or even in classes like BodyPump, but it's safe to say that lifting weights is no longer the domain of just bodybuilders everyone can benefit from this style of training whatever their workout goal, in fact people who want to loss weight which is the most common goal particularly at this time of year should definitely make strength training a priority.


Pop in and see how we can support you in your fitness journey for 2018!