2019 Couch to 5K programme off to a great start!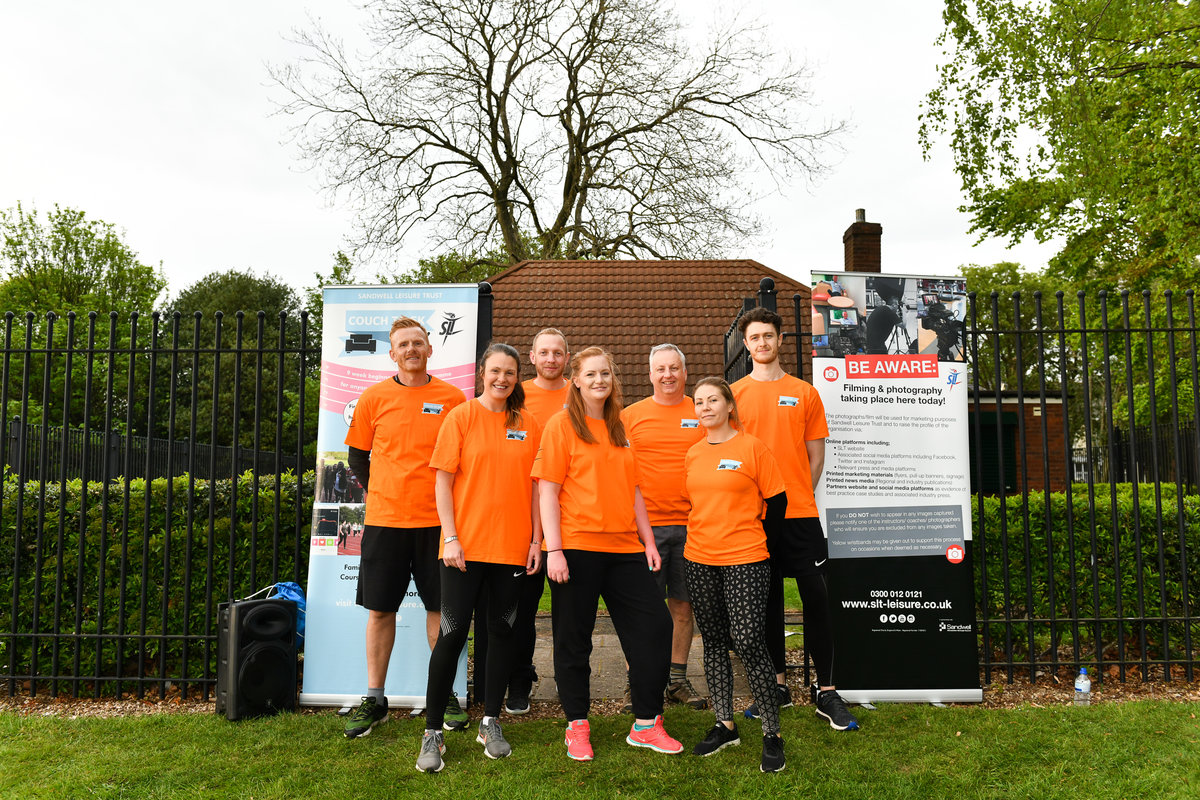 Following on from the success of the 2018's Couch to 5K programmes, 2019 events have seen no signs of slowing.
The first event of the year opened on Wednesday 1st May at West Smethwick Park and saw 175 people enrolling on week one.
This Couch to 5K programme, which has been funded by the Heritage Lottery Fund runs over 9 weeks and is designed to give people from all back grounds and fitness levels a safe and non-intimidating place to increase fitness levels whilst being able to run, walk or jog 5km. And whilst improving fitness is something which is important to the participants, the social aspect and exercising with like minded people is a real highlight of this programme.

Each week will see the participants train together as a group on the weekly session, then complete two pieces of 'homework' to prepare them for the following week. By week 9 most people are then able to jog or run comfortably for 5km.
There is a private Facebook page managed by SLT where the participants share their journeys, ask questions and encourage each other to keep going.
Simon Bryan, Assistant Manager at SLT said, "it's been an amazing success. 175 people enrolled for the first week. An incredible turnout for our first ever couch to 5k programme in a park. It is a great moment to share when so many people have decided to make a positive change in their lives and decided to take up our Couch to 5K programme at West Smethwick park"
This programme runs until 26th June, where a graduation will take place for all participants who successfully complete the programme.

The next Couch to 5K programme will take place at Tipton Sports Academy on Wednesday 5th June. Click here for further information.