16 Days of Action - help is available for victims of domestic abuse during Covid-19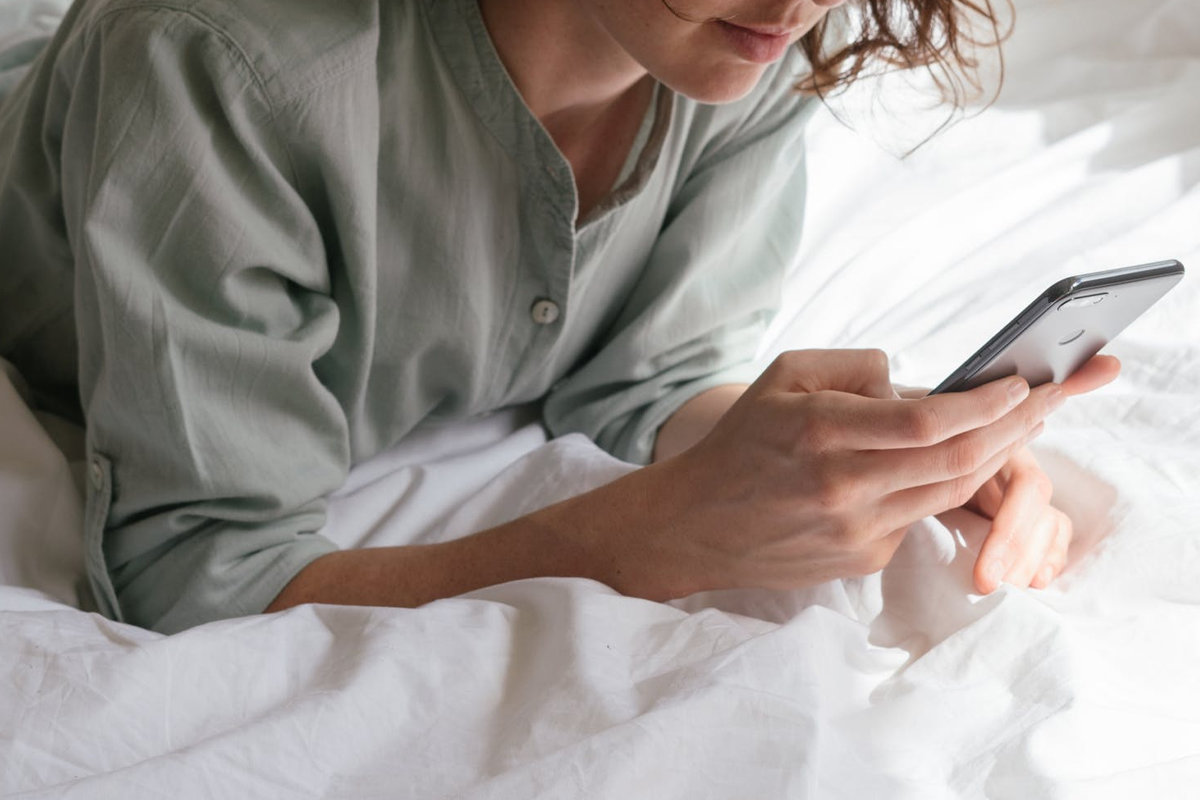 Sandwell Council and the Sandwell Domestic Abuse Strategic Partnership are taking part in the United Nations 16 Days of Activism campaign (25 November – 10 December) to tackle gender-based violence.

The campaign starts today (Wednesday 25 November) on International Day for the Elimination of Violence Against Women.
Sandwell's local 16 Days of Action campaign highlights a specific issue each day including domestic abuse, sexual violence, forced marriage, so-called 'honour'-based abuse, female genital mutilation, stalking and harassment.

Whilst women and girls are overwhelmingly the victims of these crimes, men can be victims too. It is important to know that help and support is available for all victims.
Anyone at risk of domestic abuse or sexual violence during the current coronavirus restrictions is being reassured that help is at hand. It's important to know that victims can still leave their homes to get help and support without breaking the current restrictions.

Domestic abuse and sexual violence support services continue to operate, providing safety advice and emotional support to those at risk.
Domestic abuse isn't always physical. Coercive control is an act or a pattern of acts of assault, threats, humiliation and intimidation or other abuse that is used to harm, punish, or frighten a victim.
The partnership is sharing Tina's Story at www.sandwell.gov.uk/TinasStory to help other families. Tina was murdered by her partner in 2017. Her partner had subjected her to years of abuse and controlling behaviour. He was jailed for life for a minimum of 24 years for her murder.
How do you know if this is happening to you?
Some common examples of coercive behaviour by perpetrators:
Isolating you from friends and family
Depriving you of basic needs, such as food
Monitoring your time
Monitoring you via online communication tools or spyware
Taking control over aspects of your everyday life, such as where you can go, who you can see, what you can wear and when you can sleep
Depriving you access to support services, such as medical services
Repeatedly putting you down, such as saying you're worthless
Humiliating, degrading or dehumanising you
Controlling your finances
Making threats or intimidating you.
Councillor Farut Shaeen, Sandwell Council's cabinet member for living healthy lives, said: "At this difficult time it is important that everyone knows that there is a huge amount of support available to those who find themselves victims of domestic abuse.
"Domestic abuse is never acceptable in any circumstance, but it is perhaps even more terrifying for victims when they are living in such close proximity to the perpetrators. Please be assured that victims of domestic abuse are an absolute priority for the police and support agencies."
Sandwell Council Deputy Leader Councillor Maria Crompton said: "The current restrictions are in place to save lives and protect the NHS during the current coronavirus pandemic.
"But we are only too aware that not every home is a safe one and, during this period, there is a heightened risk of domestic abuse and sexual violence. If anyone is experiencing these issues or is at risk, then help is here.
"Sandwell Council and our partners are continuing to provide critical services to our residents when they need them most."
Useful contacts
Black Country Women's Aid can provide support to victims of domestic abuse and sexual violence.
Call the 24-hour helpline on 0121 552 6448
Text or WhatsApp on 07384 466 181 (9am-9pm, Monday-Friday)
Call 999 in an emergency
If you are worried about your behaviour towards others, call the Respect Helpline on 0808 802 4040
For more information, visit www.sandwell.gov.uk/domesticabuse