10 Super affordable Superfoods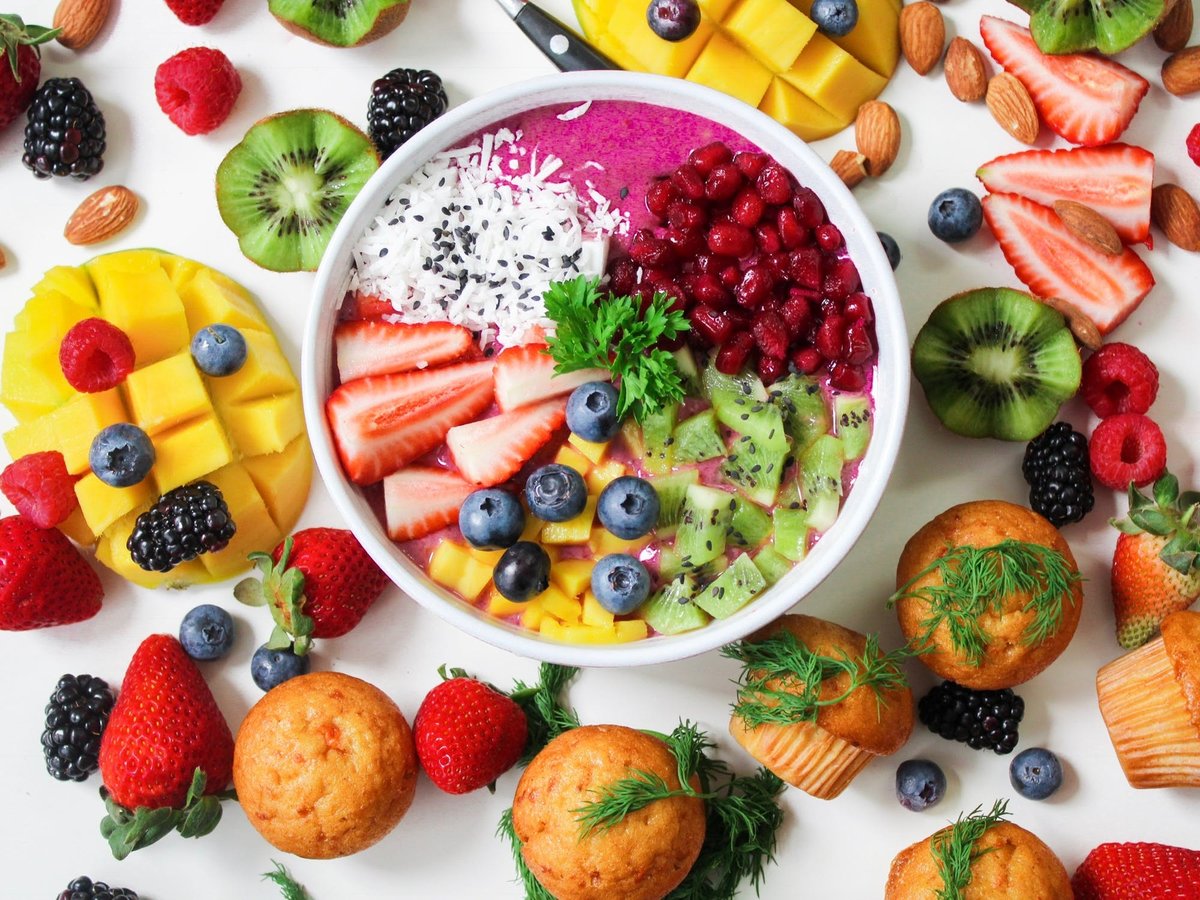 Trendy superfoods are on the rise, with social media filled with pictures of Buddha Bowls and Spirulina Shakes. There are plenty of expensive superfoods on the market but there's also an array of cheap nutritionally power-packed foods that you don't have to travel to a health shop for.
1. Broccoli
Broccoli contains a wealth of nutrients from calcium, fibre, protein and is full of B vitamins. It's compounds keep your liver and digestive health in great shape.
2. Apples
The humble apple is a great fruit if you're looking to add some nutrients to your diet. Vitamin C, antioxidants, potassium and an impressive 4 grams of fibre are what you can find in an average apple.
3. Oats
Oats are packed with nutrients and so comforting on a colder day. Rich in beta glucan fibres which have been proven to protect the body from high levels of cholesterol.
4. Bananas
Another fruit staple that is nutritionally dense is the banana, a superfood packed with pectin which helps lower cholesterol and keep your digestive system regular.
5. Green Tea
With most supermarkets selling green-tea teabags it's easy to get your fix of antioxidants. Green tea contains the antioxidant epigallocatechin gallate which is good for heart health and weight loss. Shops also sell different flavours of green tea, making it easy to find a flavour you enjoy.
6. Tuna
To make sure you're getting enough Omega 3 simply eat tuna up to twice a week. If you're looking for a lower calorie option buy Tuna in water as opposed to oil.
7. Eggs
Both parts of the egg contain nutrients, the whites containing 4 grams of protein and the yolk containing vitamin D. An egg is a cheap and low calorie way to get protein in your diet.
8. Carrots
It's orange colour means it's filled with a form of vitamin A (beta-carotene) which helps build bone and contributes to immune function.
9. Sweet potato
Similarly to carrots contain beta-carotene along with vitamin C, iron, potassium, magnesium, and vitamin B6 and there are many delicious ways to eat them.
10. Cabbage
Cabbage is a cruciferous vegetable and these are linked to lowering rates of cancer. It's also filled with Vitamin C and K with red cabbage also containing anthocyanins, an antioxidant to keep your heart healthy.