ZUMBA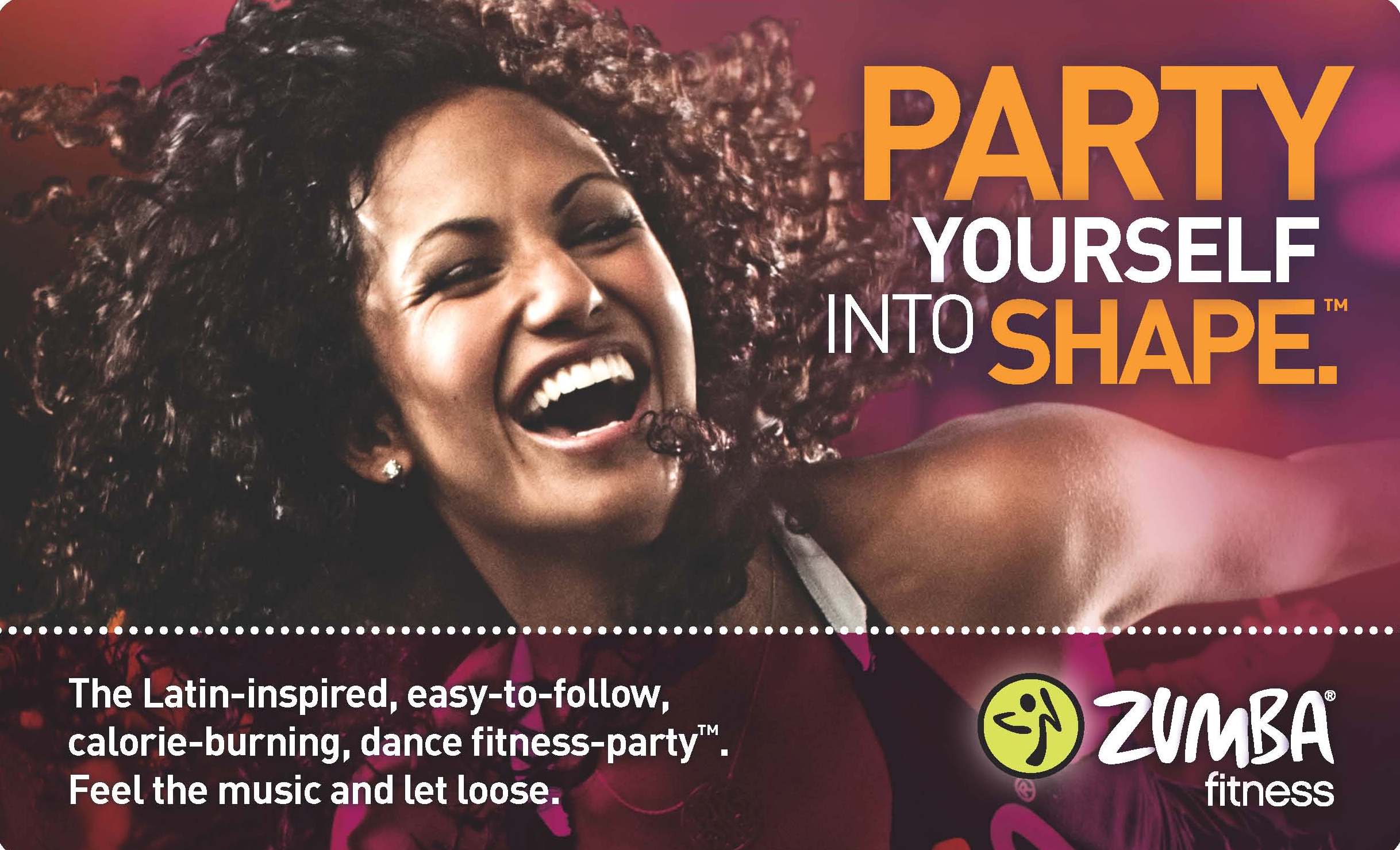 The Latin-inspired, easy to follow, calorie-burning, dance fitness-party™. Feel the music and let loose.
ZUMBA is one of the World's most popular fitness programmes. It fuses hypnotic Latin rhythms and easy to follow moves to create a dynamic fitness programme that will blow you away.
Classes are available at Haden Hill Leisure Centre in Rowley Regis, Smethwick Swimming Centre and Harry Mitchell Leisure Centre in Smethwick, Portway Lifestyle Centre in Oldbury, Tipton Sports Academy and Tipton Leisure Centre.

You can select your preferred centre for ZUMBA from the activity search listings.