Trampolining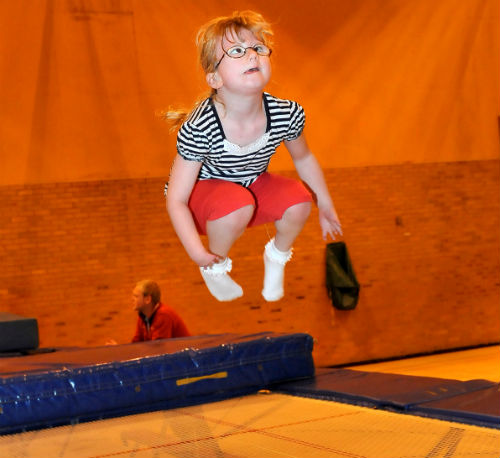 Trampolining is a great way to increase whole-body strength, flexibility and balance. This competitive Olympic sport also works on improving core stability too leading to toned muscles. Bouncing about on a trampoline is a fun way to get some cardio into your workout without stress on joints and bones.
Get your jump on at
Portway Lifestyle Centre
with sessions currently running for 6-16 year olds of all abilities. Learn how to land with style and pick up a few new moves.
See timetable for details…