Thai Boxing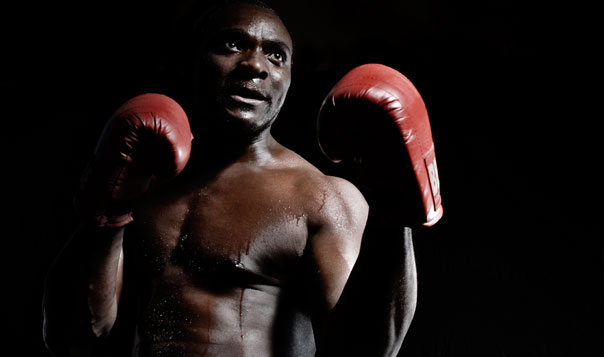 Also known as Muay Thai is a popular style of boxing in which hands, elbows, knees and legs are used to attack and block. Thai Boxing also has also led to the development of kickboxing.
Expect to strengthen legs from hips to toes through powerful low and high kicks.
Find out where you can learn Thai Boxing and other martial arts on our clubs page.